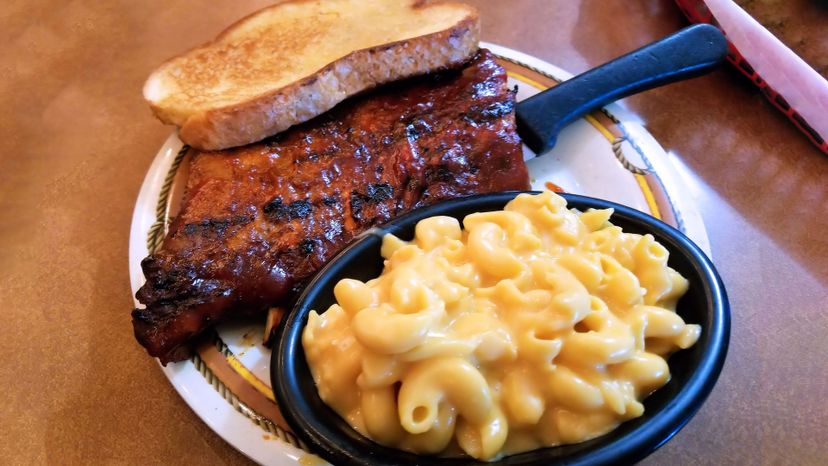 Image: Photo by Cathy Scola/Moment/Getty Images
About This Quiz
Soul food is a cuisine that gained popularity in the southern United States. This type of food is said to have come about during the slavery era and was influenced by African, European and Native American dishes. The term "soul food," however, was coined sometime during the sixties, at the time of the Black Power movement. In fact, Malcolm X's autobiography was one of the earliest books to contain the phrase. 
Today, this kind of food is eaten the world over, although it's still most popular in the southeastern states in the U.S.A. While many of the classic soul food dishes aren't the healthiest choices, they are incredibly delicious and have a homey feeling - they're definitely part of the comfort food family. 
But we want to find out how much you really know about these foods and if you know enough to identify each of these soul food delicacies from a single image and hint. So we'll do just that - we will give you a hint and some options, and it'll be up to you to choose the correct one.
If you think you can ace this quiz, let's stop thinking about how hungry we all are and start answering some questions. 
Photo by Cathy Scola/Moment/Getty Images