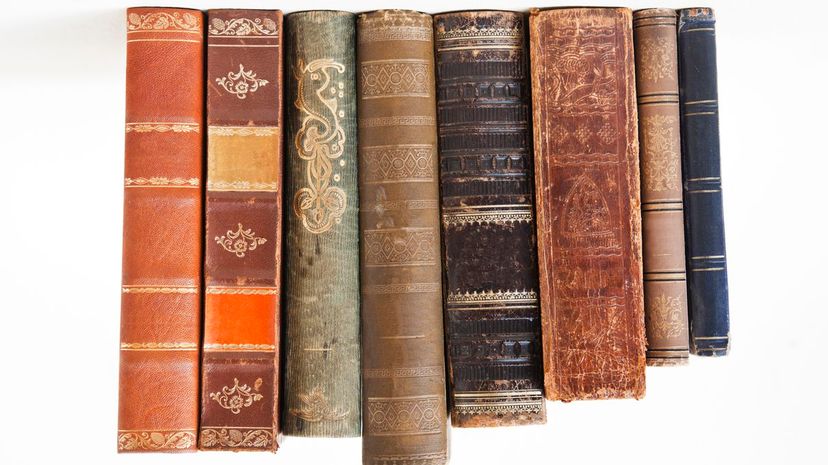 Image: olaser / E+ / Getty Images
About This Quiz
Forget the claims of dubious Facebook posts that promise people who can read upside down are geniuses. Yes, it's a fun idea, but it's just not based on any real research. But don't worry — the actual research on upside-down reading is way more interesting anyway. Turns out, reading words upside down significantly improves your memories of what you read, according to a 2011 study published in the "Psychonomic Bulletin and Review." 
Even better, inverted reading is a skill at which almost anyone can improve. This was revealed in a 2014 study that found people improved upside-down reading speed by 35 words per minute over 10 weeks by merely practicing this technique for 90 minutes a week. Do you want to know what's even more fascinating? Turning a book over before reading improved reading speed and comprehension for 60% of troubled readers — those with poor reading skills or learning disabilities — according to a 1984 study published in the "Annals of Dyslexia."
Ready to see if you've got what it takes to master reading words that have been turned on their heads? Find out with this quiz!
olaser / E+ / Getty Images