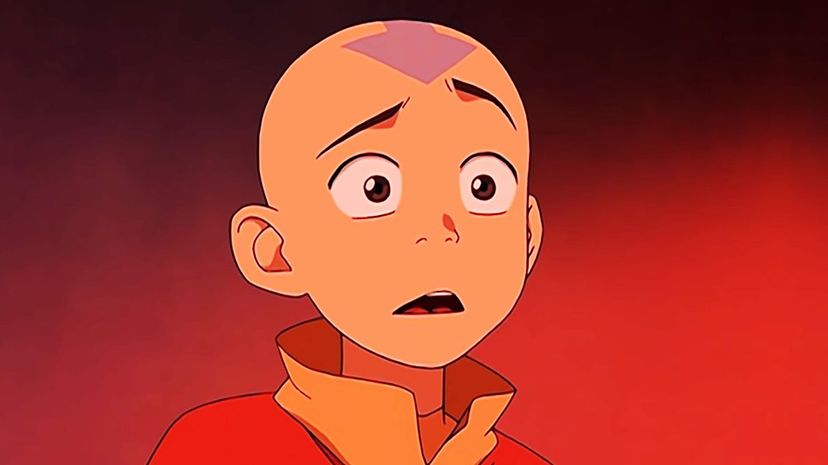 Image: Nickelodeon
About This Quiz
Whether they have unique bending abilities or other skills, "Avatar: The Last Airbender" is filled with a wide cast of intriguing and diverse characters that make the show a captivating experience. These characters go through various hardships which are only outweighed by their triumphs, and fans can only sit back and go for the ride. 
Of course, it is the main cast that makes the show move forward. Their adventures are filled with small tales that ultimately tell the larger story about a band of heroes who unite to defeat a nation that wants to dominate the world. These heroes grow along this journey as they overcome obstacles, both big and small, while also maintaining the basic sense of who they are. 
It's not just the main characters, however, that make the show work so well. The cast of support characters can be just as appealing and play vital roles in how the events play out. Without them, the story wouldn't be quite as dynamic, and the obstacles would seem much easier to overcome. 
Are you ready to see if you can identify all the characters in the show, from big to small, strong to weak, good to bad? If you are, adventure into this quiz and find out how invested you were in "Avatar: The Last Airbender."