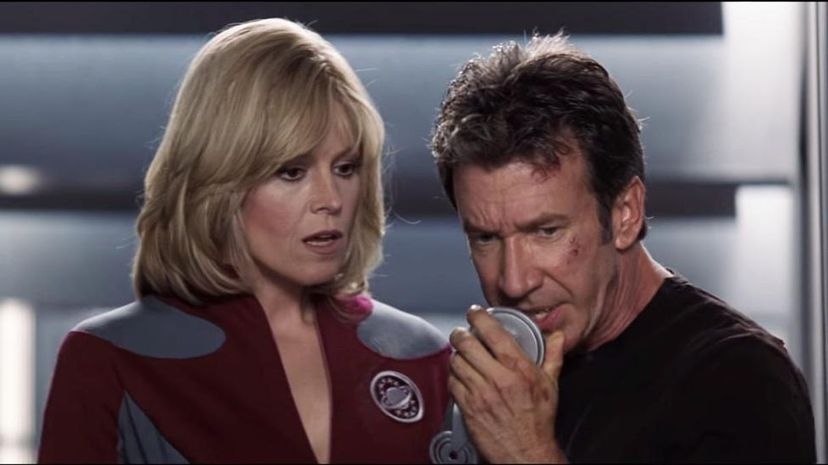 Image: DreamWorks Pictures/Gran Via Productions
About This Quiz
What is it that makes the science fiction genre so fascinating and entertaining at the same time? It offers something no other genre can give audiences, and certainly not with such a variety of divergent approaches. Good science fiction can be straight-up serious and dramatic, like the film "Gravity." It can be romantic, like in "Her," and it can be the most terrifying horror you've ever seen, like "Event Horizon." 
It's one of the few genres that so effortlessly straddles every other genre while still staying true to itself. Just look at the contrast between movies like the classic "2001: A Space Odyssey" and the kitschy "Starship Troopers." One is very cerebral, while the other is non-stop action-packed fun. And yet they both have deeper layers of meaning if you watch them a certain way.
As a fan of science fiction, no doubt you're going to be aware of the big ones, like "Star Wars," "The Fifth Element" or "The Terminator," but only a true fan is going to be able to get through this whole list and name every single one of them. If you think you can do it, grab your plasma cannon, hop in your DeLorean and head off to a galaxy far, far away in this quiz.
DreamWorks Pictures/Gran Via Productions