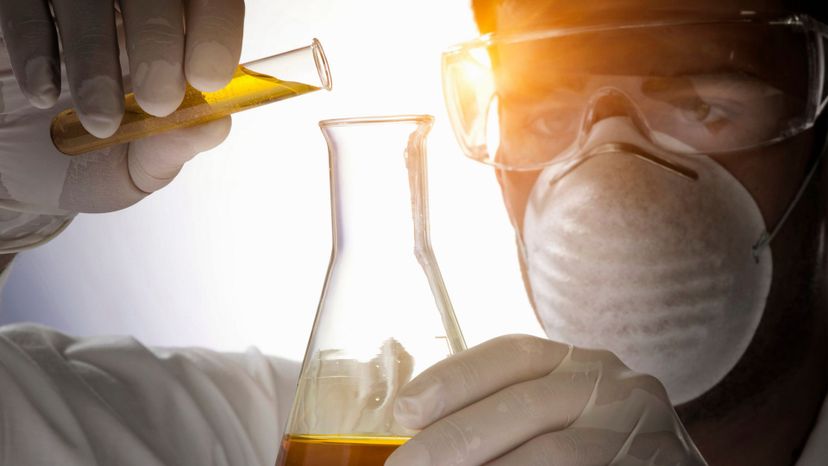 Image: WALTER ZERLA/Cultura/Getty Images
About This Quiz
We humans use various scientific methods to explore Earth and even the outer reaches of the solar system and beyond. And as we all know, there are still many scientific mysteries waiting to be unveiled not only in our environments, but within our own bodies and minds, too. Were you really paying attention in your slate of science classes? Take this easy science quiz and prove it!
From Earth science like geology to life sciences like botany and ecology, there is a vast treasure trove of knowledge in our shared experiences. Do remember botany terms like "xylem" and "photosynthesis," and could you really explain them to a fifth-grader? Do you understand basic animal classifications? And do you know what advantages mammals might have over their cold-blooded cousins?
How about astronomy? Can you pinpoint various stars and constellations high above our home on Earth? And do you understand how the chemical elements up there are so very similar to the ones found in your own bones? 
Are you a scientific Renaissance man or someone who preferred to sleep in class? Take this easy science quiz now!


WALTER ZERLA/Cultura/Getty Images