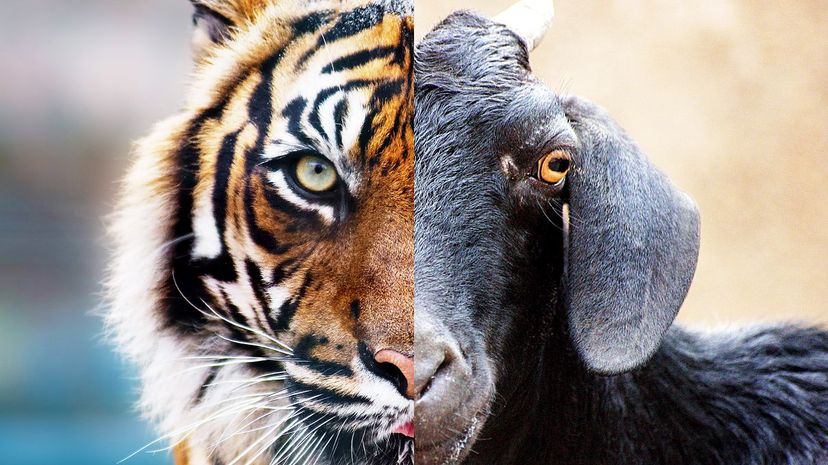 Image: Freder / Sathiya / E+ / Moment Open / Getty Images
About This Quiz
Predators and prey are the peanut butter and jelly of Earth. Not only are they made for each other, but they also ensure life evolves. If lions weren't fast and strong enough to chase down wildebeest, humans would never be able to lurk around and scavenge the bone marrow. And if humans had to dedicate strength and energy to hunting and stalking like all the other wild animals, we would have never evolved into what we are today. The relationship between predators and prey affects every aspect of life.
Animals can live neutral lives, but all animals are either predators or prey, and most are both. Even apex predators like lions and crocodiles aren't completely safe and are sometimes hunted by carnivores like wolves and hyenas in desperate times. Even the biggest animal on Earth, the blue whale, has been attacked by predators looking for a meal. No animals hunt humans, but we're preyed upon by plenty.
Some predators hunt from the sky, some predators ambush their prey, some predators chase their prey, and some predators trick their prey. The animal kingdom is full of predators, and everything from birds in the sky to seeds on the ground is considered prey. Predators and prey are all around us, and we see them every day. Take a look at these animals and see if you can tell us which one is the predator and which one is the prey.
Freder / Sathiya / E+ / Moment Open / Getty Images