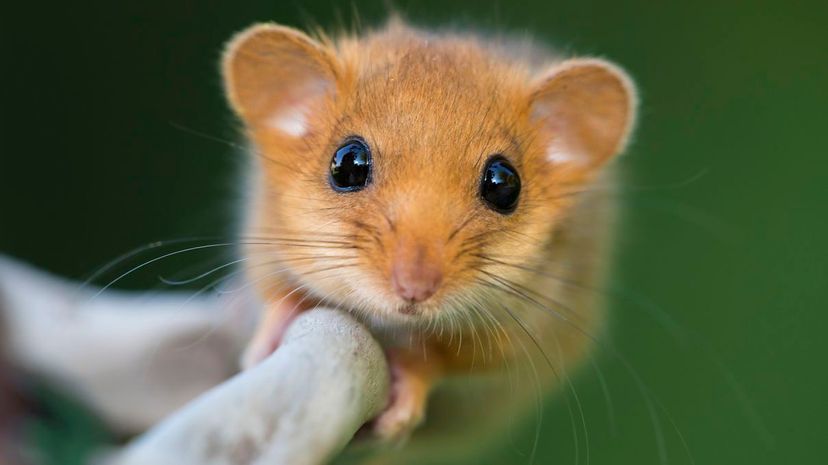 Image: Fabrizio Moglia / Moment / Getty Images
About This Quiz
To many, mammals are the most appealing of the animals for several reasons. They're warm and hairy. Some are pretty cute, especially as babies. And, of course, they include humans! 
But humans have another important reason to love mammals: we need them! Thousands of years ago, people began domesticating animals like sheep, oxen, horses, dogs and cats. In fact, without domesticated mammals, human civilization probably wouldn't be where it is today. Without mammals helping us farm and providing us food, clothing and companionship, people would perhaps still be gathering berries and chucking spears at dinner.
Mammals are indeed a varied group of animals. They live on land, in trees and the sea. They all have hair or fur of some sort, even whales and dolphins. It may be soft like sheep's wool, prickly like porcupine spines or coarse like warthog bristles, but all forms provide protection and help regulate body temperature. And while most mammals have live births, there is an exception: monotremes, which include the platypus and echidna, actually lay eggs!
So, the next time you visit the zoo or hike a national park, make sure you observe and marvel at all the mammals who share so many traits with humans and deserve all our love, respect and protection. See if you can identify most of them in this fun, informative quiz!
Fabrizio Moglia / Moment / Getty Images