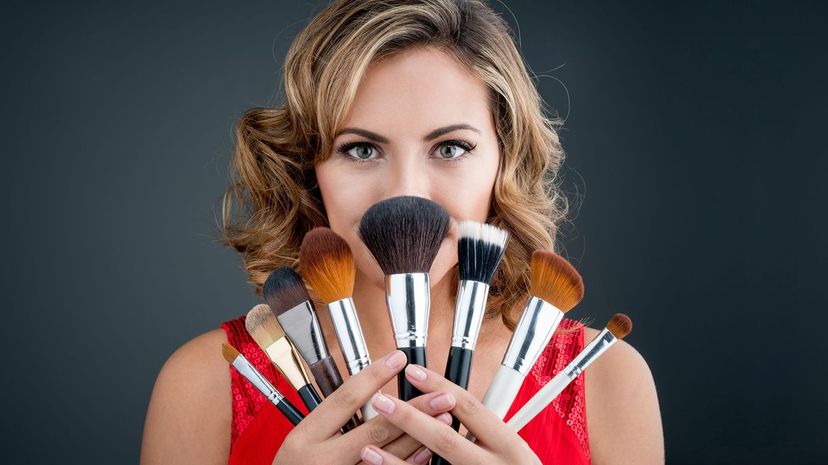 Image: andresr/E+/Getty Images
About This Quiz
Makeup brushes are the tools between your makeup and a flawless look. There's a brush for every part of your face and for every product that you need to use. While there are so many of them, you can get away with using just a select few. Having extras is just convenient, as you won't have to clean the brush before dipping into a new product. If you use brushes to create your glam, then you'll probably know an answer or two on this quiz.
There's a process to doing your makeup, which also means that there's order when it comes to applying it. You might start with your foundation and powders, which means that you'll also need the corresponding brushes. Another important thing to think about is their size. For larger areas of your face, you'll want to use a larger brush to apply makeup evenly and efficiently. For smaller areas, you'll want to use a smaller brush for finer details and targeted coverage. These are just a few basics — there is so much more to learn.
Are makeup brushes a staple in your beauty cabinet? If you've got your mind primed on the world of brushes, prove it on this quiz!