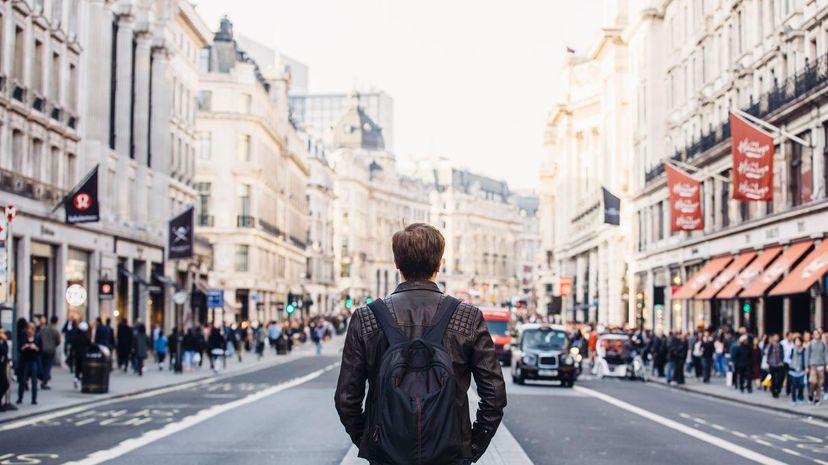 Image: Alexander Spatari/Moment/Getty Images
About This Quiz
Some people are book smart, some are street smart and some lucky souls are both. While book smarts are, unsurprisingly, considered the gold standard of intelligence by academics, street smarts are essential for living a functional life. It's no good writing your magnum opus if you leave your laptop on the train and then get mugged for the wallet containing your backup flash drive!
A street smart person has high emotional and situational intelligence. They know when bad guys are about to kick off and start something. They know when to stand up for themselves and when they're in over their head and need to exit. They are always alert, but not to the point of freaking out for no reason. They can spot who's dangerous, but equally important, they know who isn't (and they don't let prejudices picked up from wider culture make that decision). They have photocopies of important identity documents at their mom's house, a GPS tracker on their phone and they're always wearing or carrying a pair of shoes fit to flee in an emergency. They have an awareness of their position on the map, and if their planned route home doesn't pan out, they always know an alternative—and if that means walking a few miles, well, if they're physically capable of doing so, they'll do it (and if they're not, you can bet they have a plan for that, too). 
Does this sound like you, or are you at a loss in the urban jungle? Let's find out!