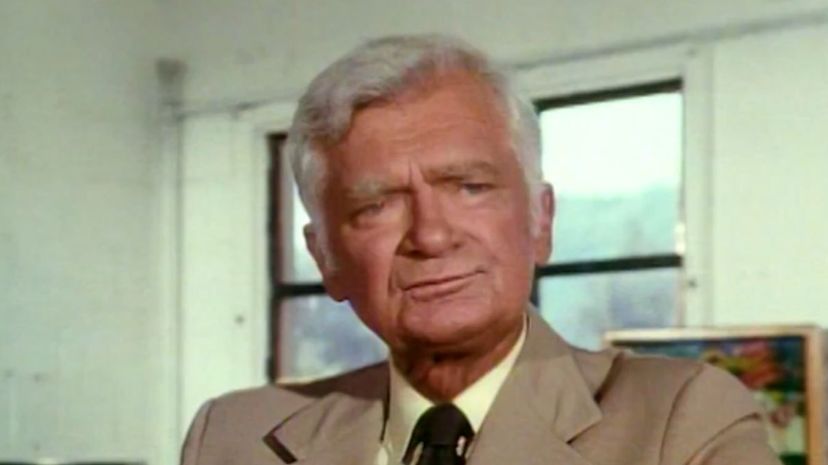 Image: QM Productions
About This Quiz
The '00s made every TV fan in America feel like a DNA expert thanks to the popularity of forensic investigations series like "CSI" and its spin-offs, not to mention similar shows like "Bones," "Law and Order" or "NCIS." Turns out, this concept of solving crimes based on forensics has actually been done before — and it was way before the days of personal computers, cell phones or all that other modern tech most of us take for granted.
Back in the 1970s, while "Starsky and Hutch" were cruising the gritty streets of Bay City, Robert Blake was playing a plainclothes cop on "Baretta," Rockford was making the transition from prisoner to PI, and Columbo was donning that trademark trench coat, "Barnaby Jones" was busy taking the standard whodunit series in a whole new direction. Instead of an actor in his prime, the gumshoe at the heart of this series was a senior citizen long past retirement age. Rather than chase down the criminals and muscle them into cuffs, the title character on this show had to rely on other skills. Jones not only frequently outwitted gun-toting bad guys but also spent plenty of time in his laboratory using chemistry and forensics to solve crimes and put the culprits behind bars.
Do you remember the characters and key moments from this beloved PI series? Prove it with our "Barnaby Jones" quiz!