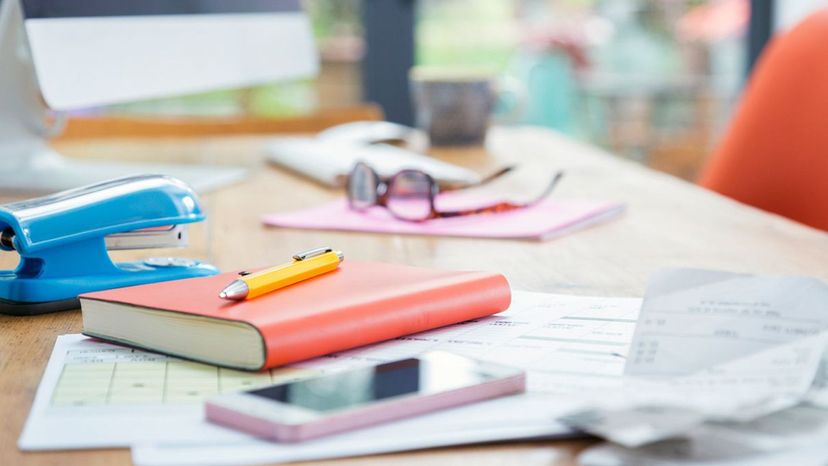 Image: Compassionate Eye Foundation/Mark Langridge / DigitalVision / Getty
About This Quiz
Ready to prove you know more about everyday stuff than anyone else? Well, we've got the ultimate "everyday stuff quiz" waiting for you!
Crazy as it seems, objects we come across on a regular basis are often the ones we find hardest to pin the right name on. Speaking of "pin," just what do you call those things we use to hold garments up on a line? We know the name is right on the tip of your tongue - just let it out and start the quiz!
There are many kitchen gadgets we simple can't do without - like that spiral thingy for getting stoppers out of wine bottles. Or, that thing you use to cut the middle right out of a fruit. They really do make light work of some otherwise daunting tasks and we're all glad to have them. You can show how much you appreciate these everyday helpers by jumping into this quiz and naming each one!
By now, we bet you're thinking this quiz is as easy as pie - after all, its about stuff you see and use all the time. Believe us, it won't really be THAT easy! You'll have to be at the top of your general knowledge game to get all of these correct. Well, are you? Ace the quiz and prove you are!