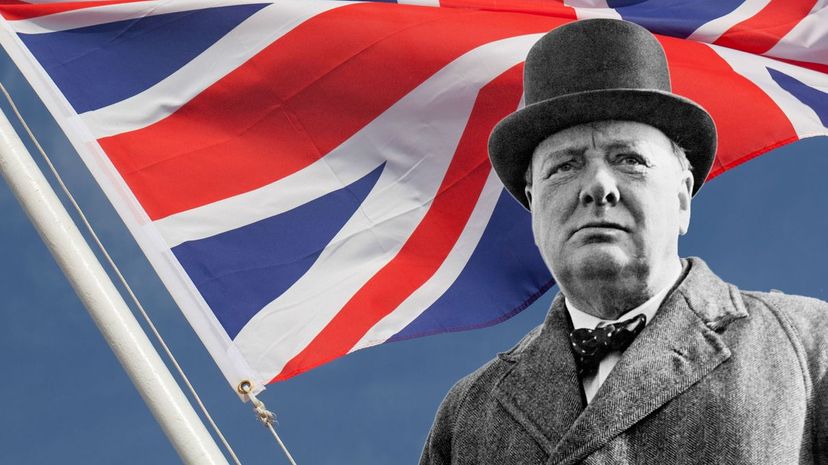 Image: Wiki Commons by United Nations Information Office, New York, Shutterstock
About This Quiz
Many people feel these days that British politics has descended into farce, a view that is entirely fair no matter what outcome a person is seeking. Of course, the truth is that British politics has always had a rather absurd element to it. For example, Prime Ministers' Questions have always been a chance to yell ridiculous comments and jockey for the cameras. Ludicrous entities stand for Parliament, such as Screaming Lord Sutch and Lord Buckethead. There is literally a portion of the political calendar known as "Silly Season."
Still, the underlying business of politics is quite serious stuff, and even though most politicians are a disappointment, there does occasionally appear a man or woman of strong principle who then actually sticks to their guns (or lack of guns, as the case may be). Usually, these show up when the chips are down, as during a major crisis or war. Other times they appear in response to a deep and palpable need for change that they then fight very hard to enact. Some are more successful than others, but win or lose, agree or disagree, they all have something to teach us. Studying the ones who match our own views can help us figure out how to pursue our personal goals.

Which British Prime Minister matches your views the most closely? Let's find out!