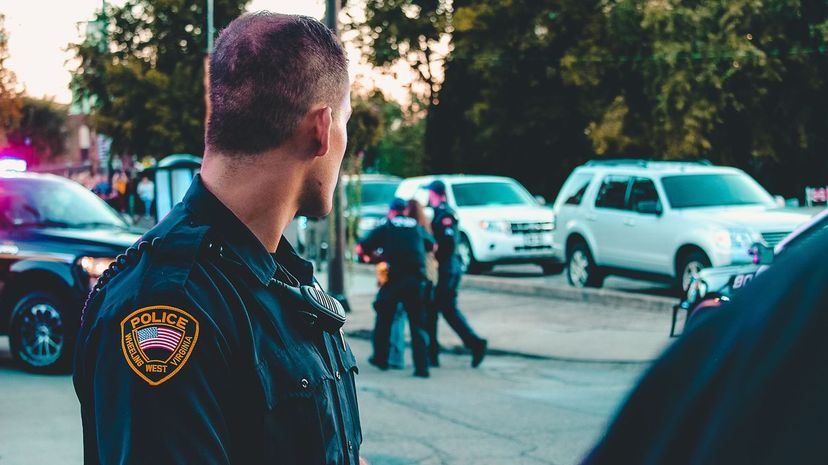 Image: Pexels by Rosemary Ketchum
About This Quiz
The history of the police is a relatively short one, but with many twists and turns. The first police in New York City were little more than organized private gangs, while the first police in London were not allowed to investigate crimes for fear of the UK turning into a police state. In many places in the American west, the first police officers were U.S. Marshals or private "law enforcement" in the form of the Pinkerton Detective agency, which was an organized muscle founded by the creator of the Secret Service.
Today, law enforcement is far more mature than it was a century ago. The job is much more professionalized, with procedure and "best practices" drilled into every recruit from the beginning. At the same time, the public's concerns about the power wielded by the police is almost as high as it was in the 1960s, when the police brutalized protesters at Vietnam War demonstrations and civil rights marches. Law enforcement today is about balancing society's concerns with the practical requirements of an organization tasked with preventing crime, all with major changes happening with the legal status of illicit drugs, a major concern of police just ten years ago.
Do you know much about the rules and history of law enforcement? Find out with this quiz!
Pexels by Rosemary Ketchum