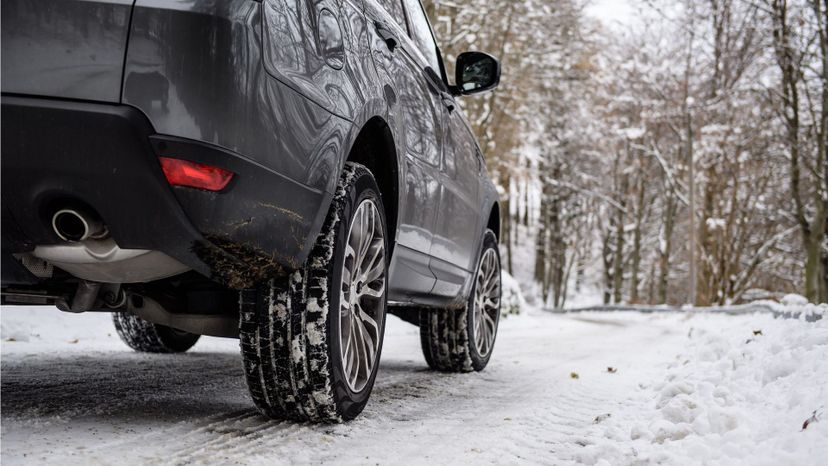 Image: Massimo Calmonte /Moment/Getty Images
About This Quiz
Ah, the motor car! 
From its humble beginnings, vehicles today are nothing short of modern marvels, capable of getting us where we need to go quickly, safely and in a luxury environment.
Nothing like the early cars, where comfort was the last thing on anyone's mind. And rightly so, because the marvel lay in the fact that here was a carriage that did away with the horse! It must have been something to behold back then, something we can't truly comprehend. 
Yes, cars have certainly come a long way.
So what's in store for you in "The Hardest Auto Quiz You'll Take Today".... maybe ever? Well, not only do you need to know a little about the history of the motor vehicle and early pioneers in car production, but you will also have to have a fair bit of knowledge about some of the more famous cars that have ever graced roads around the world. 
On top of that, you need to have your automotive mechanic cap on as well. Yes, there are a fair few questions about the inner workings of the car. 
So do you have what it takes? 25 out of 35 correct here would be a superb effort. 
Good luck!
Massimo Calmonte /Moment/Getty Images