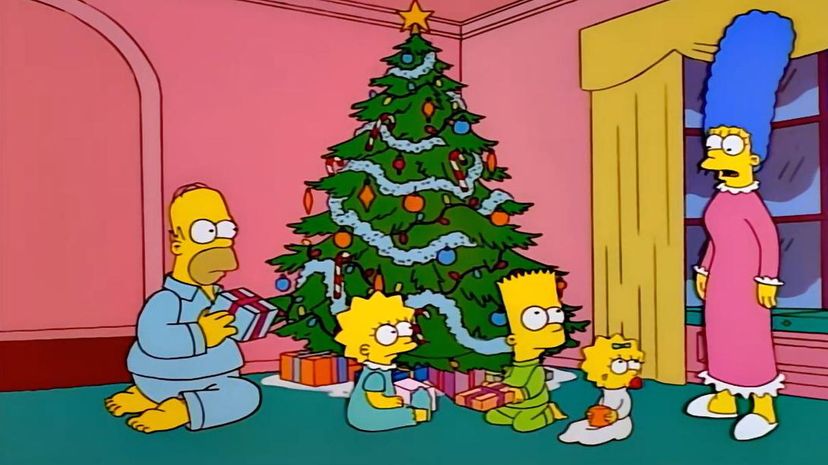 Image: Fox
About This Quiz
For many fans of "The Simpsons," the first holiday episode worth noting is the first "Treehouse of Horror." With its epic retelling of Edgar Allen Poe's "The Raven," narrated by James Earl Jones no less, many overlook their first foray into holiday episodes, "Simpsons Roasting on an Open Fire." This is the first episode of the series that would redefine animation and add that special little something to Christmas for many years to come.
Did you know that "Simpsons Roasting on an Open Fire" was the very first episode of "The Simpsons"? What a great gift to those of us who love animation and TV families! Even though the episode is a little Bart-heavy, it does focus on a tale that resonates with us even today; what to buy a family for Christmas on a shoestring budget. It was in that episode where we all grew to love this family, not because of their perfections for sure, but for their flaws and realism.
With all the Christmas episodes that have aired from "The Simpsons," do you think you can guess the answers to these questions? Let's see if you're the brightest bulb on the tree by taking this Christmas quiz based on "The Simpsons" holiday specials.