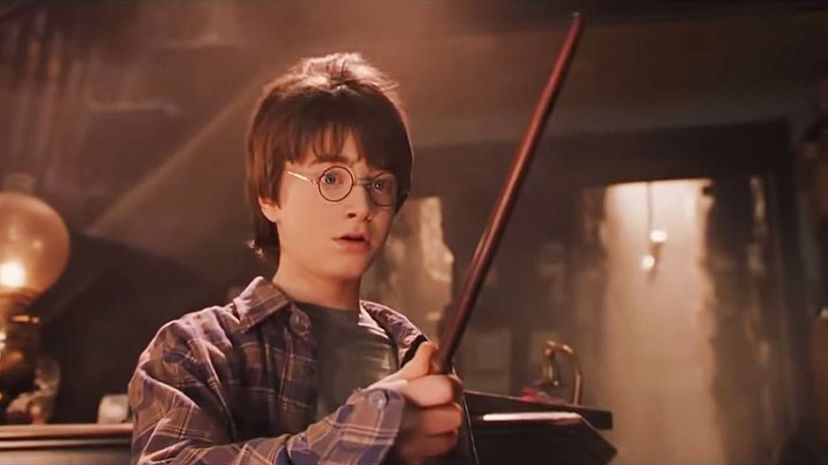 Image: Warner Bros. Pictures/ Heyday Films/ 1492 Pictures/ Warner Bros. Pictures
About This Quiz
When most people think of film, they immediately envision Hollywood, but that's not a fair picture of the cinematic world. Great movies come from all over the world, like Bong Joon Ho's work out of South Korea, Akira Kurosawa's amazing films from Japan, David Cronenberg in Canada, Lucio Fulci from Italy, Alfonso Cuaron from Mexico and so many more. Of course, the work of British filmmakers has been going strong for the better part of a century as well.
British films really take on a life of their own, separate from the Hollywood world. A British gangster film like "Snatch" or a fantasy film like "Harry Potter and the Sorcerer's Stone" can bring to life a world in a way that few American films can. There's an aesthetic to Britsh films, a sense of what a British film truly is that you can see in something like "Monty Python and the Holy Grail" that you'll never see in an American movie. It's more than just the accents — it's a way of telling stories. Just look at the work of legendary British directors like Alfred Hitchcock and Stanley Kubrick.  
If you're a fan of cinema, then you must be a fan of British cinema as well; and if that's the case, then surely you can ID some of these movies!
Warner Bros. Pictures/ Heyday Films/ 1492 Pictures/ Warner Bros. Pictures