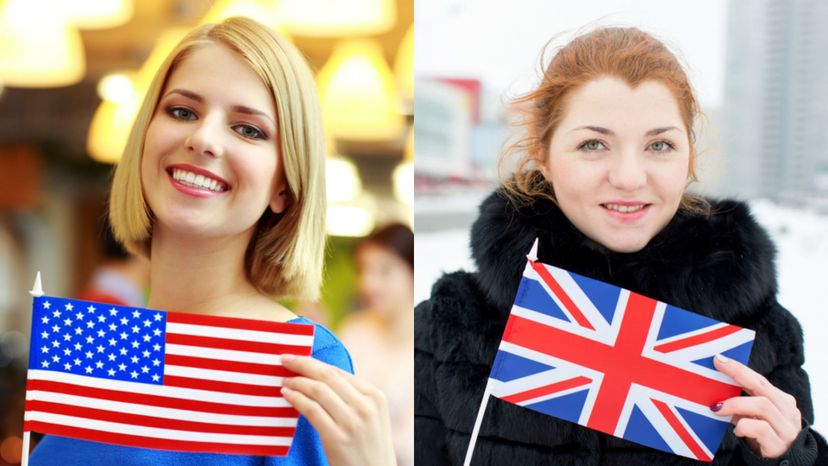 Image: Shutterstock
About This Quiz
Are you American or are you British? Playing a game of "Would You Rather" with us will give you away! Although both countries speak English, have richly diverse populations and a turbulent history, there are a lot of differences you might not have considered. 
Whether you prefer fries or chips can tell us a lot about your background; if chips are crispy and come in a bag, you're probably American. If chips are floppy fries smothered in curry or dunked in mayo, you are most likely British. It's these subtle differences that can tell us where you call home! Would you rather watch a game of cricket or head to the park and bat around a few balls in the batting cages? Do you put your luggage in your car's boot or trunk? Do biscuits get smothered in gravy or dunked in tea? Did you snog your crush or make-out with them? Are you more likely to crave tikka masala or tacos after a night of drinking? Would rather go on holiday or go on vacation?
Answer these questions, and we'll tell you exactly where you're from!