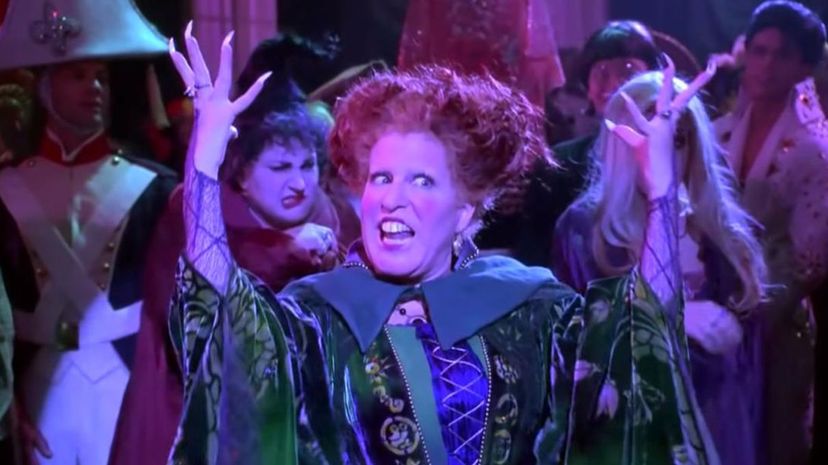 Image: Walt Disney Pictures
About This Quiz
We smell questions! You might think some are tough. You might think some are easy, but one thing is for sure. You're going to get a taste of the Halloween spirit if you take this quiz!
'Tis the season for some scary fun. As the weather changes, the world turns orange, and the cold fronts become nearly unbearable. It's a good thing we have scary movies and wholesome family fun to keep us warm. If you love to grab a big bowl of popcorn, turn off all the lights and get your Halloween film festival on, you are going to love this quiz.
Don't go thinking that this is going to be easy. We found 40 movies that every freaky film fan should know. From terrifying slasher films to family favorites, we have movies that you need to add to your Halloween lineup this year. Fair warning: you'll have to know a thing or two about nearly every genre for this one. We aren't sticking to buckets of blood, but we aren't keeping this one squeaky clean either. Do you think you can ace this quiz? Don't worry; if you fail, we won't summon the burning rain of death or anything.