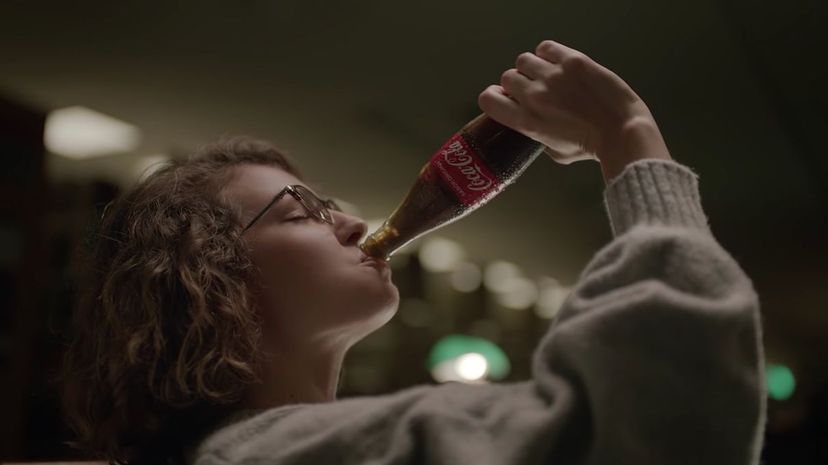 Image: The Coca-Cola Company
About This Quiz
Do you know what 15 minutes can save you? Do you have what it takes to avoid the ... whatever it is? We bet you know all about avoiding messing with Texas. If you're a '90s kid, you may have some vivid memories of the slogans that you heard on the radio and during your Saturday morning cartoon programming. This is not an accident. Everyone knows that a simple catchphrase or slogan can attract a kid to a product, and everyone knows that repetition is the foundation memory and retention. In the '90s, advertising took on a whole new role with slogans that did exactly what they were supposed to do: get stuck in people's heads for-e-ver. 
If these earworms have attacked you, don't consider yourself a victim, because it all comes down to passing this quiz. You may be able to tell us what the San Francisco treat is, but you probably wouldn't be able to do it without singing the song tortured us in 1998 (woo-oo oh-ooh!). 
'90s kids rejoice! We have the ultimate cheesy product slogan quiz for you. Finish these slogans and you will be the champion of 1990s advertising, but make a mistake, and we may have to send you to Y2K.