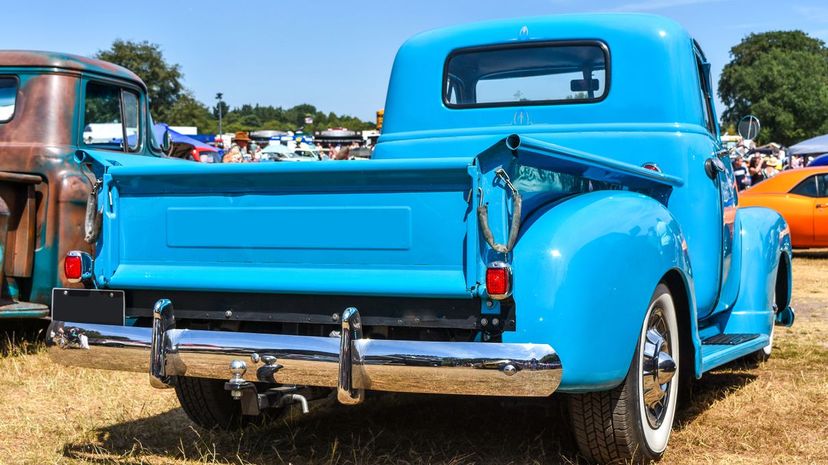 Image: Pixabay by dpexcel
About This Quiz
There's a good reason that country music artists sing about their pickup trucks so much; it's because pickups are cool. If you think back to before they were over modified and useless to do real truck things, a pickup truck said something about a person. If your truck had a bed full of grain and hay, you were a hard-working farmer. If someone was to peer into your pickup bed and see a pile of lumber and nails, you were a motivated carpenter. The iconic pickup truck has always held the reputation of being a workhorse, filling the role of practically another full-fledged employee at any company since the seemingly primitive days of the Model T.
As time went by, trucks had a couple of awkward phases that rendered them sort of un-truck like. These phases included slapping a truck bed on anything that would stand still long enough, and trying to morph an aerodynamic brick into a sports car. These quirky little truck eras almost make you love the truck body style even more. Okay, so you can't take the Subaru Brat seriously as a construction truck, but it did have a truck bed.
Not everyone is a truck person, but this quiz might turn you into one! There's a good chance you have only been exposed to stereotypical trucks with lift kits and impractical tires. Who knows; you might actually find a pickup truck that you can identify with and want to call your own. Go ahead, test your knowledge. You might find yourself scouring Bring A Trailer and listening to the song Like A Rock by Bob Seger before you finish!