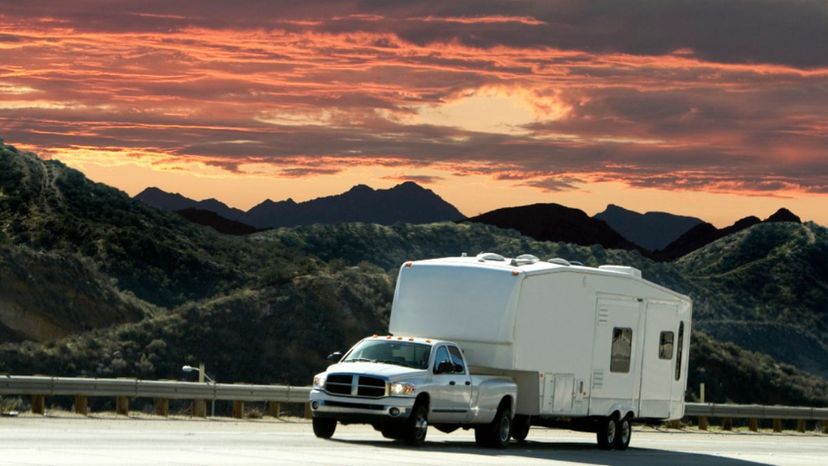 Image: MCCAIG/E+/Getty Images
About This Quiz
There are a wide variety of trucks that are available throughout various states, cities and countries. In this True or False: Trucks Edition Quiz, we'll explore various facts, specs and vocabulary regarding everything truck-related.

Certain types of trucks are very popular on today's market, like the Chevy Silverado, the Nissan Titan and the Nissan Frontier. These types of trucks are considered to be quite powerful and have high-performance specs. Some trucks also have a long bed length, while others have a payload of several thousand pounds!

This quiz will also explore certain types of muscle trucks. Muscle trucks are a specialized type of truck that are known for their strong engines and high-powered torque. Examples include the Dodge Warlock, the Shelby Dakota and the Ford Lightning. One of the most powerful trucks was actually the Dodge Ram SRT-10, which boasted a horsepower of 500 due to its 505 CID Viper V10 engine.

We'll also take a look at some older models of trucks, like the International Harvester Travelette, the Ford Model T Runabout and the Ford Ranchero. Whether you're an expert with trucks or a beginner looking to learn some new things, take this true or false quiz now to see how much you know about trucks!