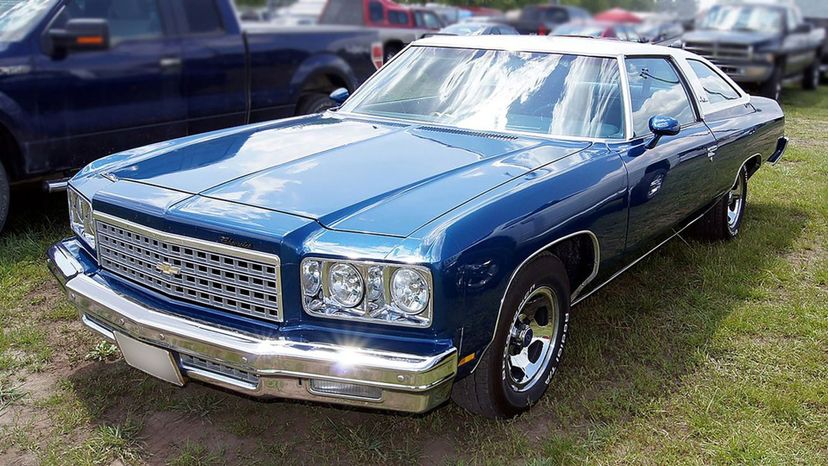 Image: Greg Gjerdingen via Wiki Commons
About This Quiz
Can you tell the difference between a Camaro and Corvette, or an Impala and a Vega? Know what distinguishes a Chevy C-line pickup from one with a K-designation? Take our quiz to see how many of these '70s Chevy models you can recognize!
Chevrolet was founded in Detroit in 1911. By the end of the 1920s, it was the best-selling car brand in the United States. Throughout the next few decades, the company reigned supreme as one of the most successful car companies on the planet.
Then came the '70s, when the entire American auto industry was shaken by recession, oil embargoes and ever-increasing safety and emissions regulations. All of these challenges meant a new way of business for Chevy, forcing the company to meet new standards to satisfy government regulations while appealing to buyers and competing with imports.
Despite these challenges, Chevy found plenty of success during the decade, selling plenty of sporty models like the Corvette and Camaro, as well as introducing new models to meet changing demands. 
Think you can recognize these '70s Chevy models? Prove it with this quiz!
Greg Gjerdingen via Wiki Commons