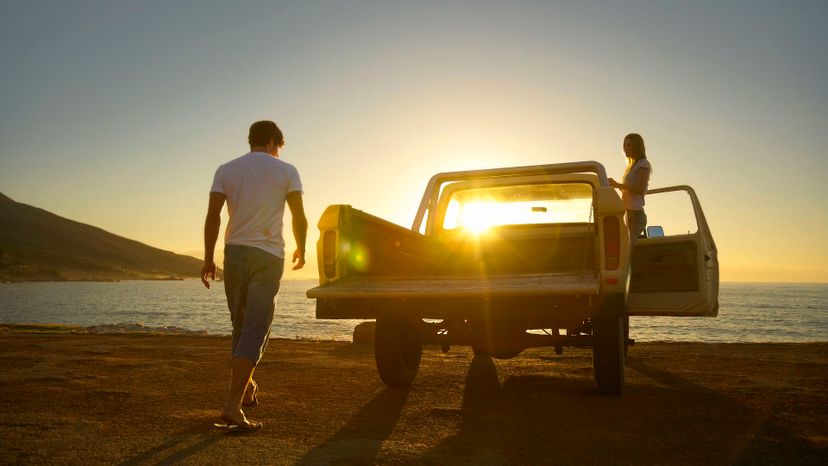 Image: moodboard / Cultura / Getty Images
About This Quiz
Start up this quiz and keep on truckin'.  You won't need mud flaps on your desktop for this one, but you might want to put on a trucker hat for inspiration.

If you're tasked to think of a type of automobile that embodies durability, usability, relative affordability and unbridled power, then the perfect vehicle that fits all of that and more is going to be a truck! On an international level, pickup trucks have experienced significant degree of success. This has been seen with European automobile manufacturers producing luxury trucks and affordable vehicles and also with Asian automobile manufacturers producing affordable pickup trucks and kei trucks.
However, the success of trucks in international markets is nothing compared to the superb success that trucks have experienced in the United States. In fact, did you know that the best selling vehicle in the United States is a truck? It's the iconic Ford F-150! In this quiz, we've taken a handful of trucks from the past century and put them together to see just how well-versed you are in automotive history! So, do you think that you have what it takes to figure out the release year of these trucks? Let's find out!
moodboard / Cultura / Getty Images