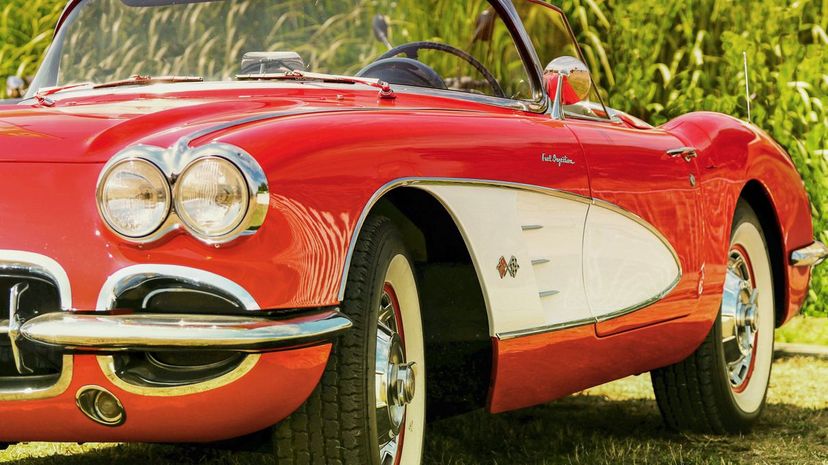 Image: Pixabay by S. Hermann & F. Richter
About This Quiz
While the automobile as we know it has been around for less than two hundred years, the history is vast. From the very early days, when inventors and engineers tinkered with new-fangled automobiles in their garages, to the modern-day, when electric performance vehicles reach staggering power outputs of 700 horsepower, we have evolved in design, performance and engineering like no one could have or would have dared to predict. 

How much do you know about those classic cars from years past and the modern marvels hitting the road today? Test your knowledge of powerful American muscle cars, European sports cars driven by stylish spies and off-road adventure mobiles that can take on even the toughest terrain. They're the cars you dreamed of having and the cars you hung pictures of on the wall, the cars you inherited from family members and the cars you fondly remember as being the very first you ever bought with your own money. Cars are like family members, and they always have the best memories. 
Dive into a unique, incredible history of America and the world when you take this quiz to see how much you really know about the automotive industry. Just try to name that make and model today — if you can! 
Pixabay by S. Hermann & F. Richter