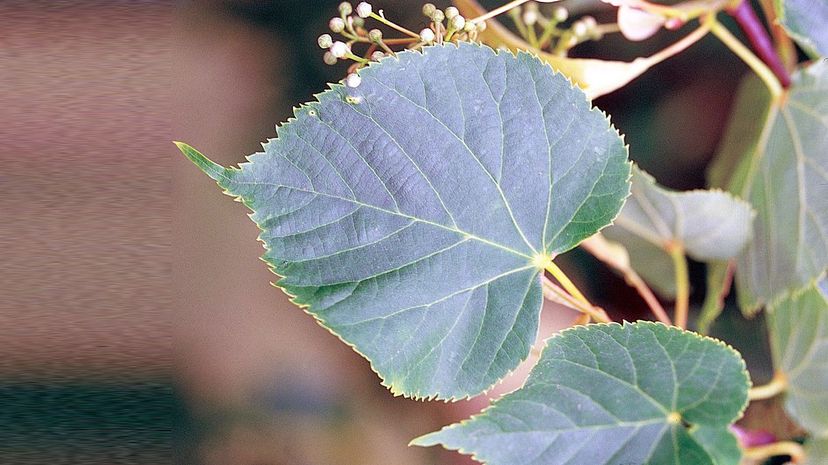 Image: Wiki Commons by Herman, D.E., et al. 1996. North Dakota tree handbook. USDA NRCS ND State Soil Conservation Committee; NDSU Extension and Western Area Power Administration, Bismarck. Courtesy of ND State Soil Conservation Committee. Provided by USDA NRCS ND State Office. United States, ND.
About This Quiz
An acre of trees can remove nearly 3 tons of carbon dioxide from the atmosphere every single year. It can also produce enough oxygen for 18 people in that same time period. That's just a single acre. The Amazon rainforest is the largest forest in the world and covers about 1.7 billion acres. That's a lot of oxygen and a lot of CO2 being cleaned up. So if you haven't done it before, take a minute to appreciate just how incredible trees are and what they do for the world we live in.
In the world of nature, we tend to focus most often on the animals around us as they seem the most interesting in many ways. Of course, even in the plant world, it's often fruits and vegetables and flowers that get all the attention because they look fancier in most people's eyes. But the beauty of trees is not to be underestimated. From lilacs to tulip trees to cherries and apples, there are countless trees that offer both beauty and sustenance. Not to mention all the things we rely on trees to produce, from wood to paper to things like flavoring for barbecue sauces. Trees deserve some respect and recognition. The question is how many can you identify? It's time to find out!