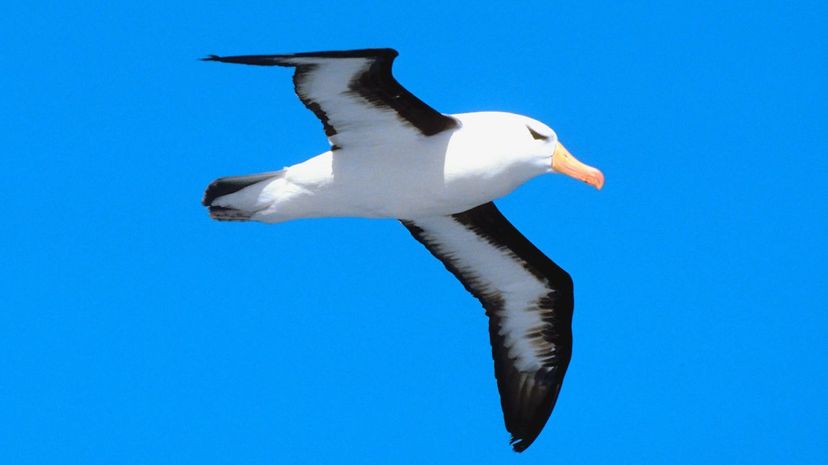 Image: Jupiterimages / PHOTOS.com>> / Getty Images Plus / Getty Images
About This Quiz
We're quite confident that most of you will be able to identify a white-tailed deer, but how many of you know an aye-aye when you see one? Throughout this quiz, we have selected 40 of the world's most interesting animals to test your knowledge of the world. Will you get as many of them right as you think you can?
While we have included a few animals you should know by heart, we have also selected a few that might see you having to use our hint. On every continent on the planet, there are native animals with abilities and traits that might surprise you. As you go through our quiz, your screen will be filled with cuteness and your brain will be pumped full of fun trivia. All you have to do to is take your best guess!
From mourning doves to sloth bears, the animals you'll see will brighten your day and challenge your knowledge. Once you've mastered the animal kingdom found here, make sure you challenge your friends to do better. Do you think your animal smarts are bigger than theirs? There's really only one way to find out. Scroll down to get started and see how well you do!
Jupiterimages / PHOTOS.com>> / Getty Images Plus / Getty Images