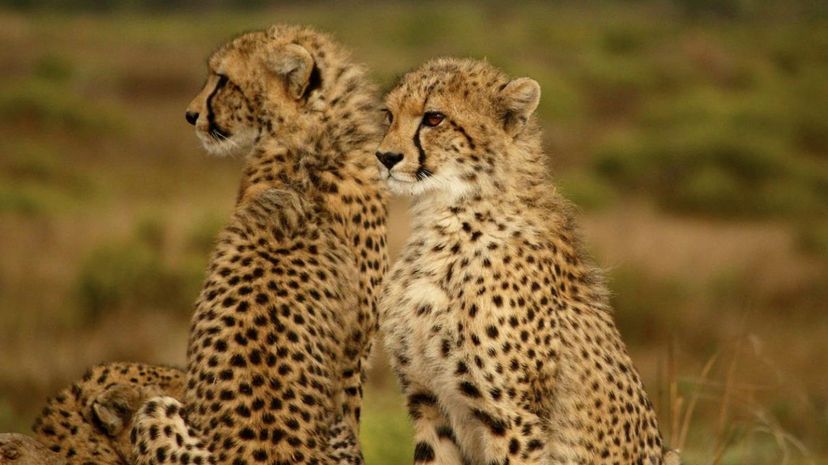 Image: Unsplash by Roberta Doyle
About This Quiz
Cats have been domesticated for thousands of years, and it looks like they actually domesticated themselves. Unlike horses, which humans would have tried to tame, the popular theory with cats is that they chose to be near humans. See, early humans would have had food stores, just like today, and that would have attracted mice and rats. Those mice and rats in turn would have attracted the wild ancestors of our modern cats. So, for many generations, smaller wild cats chose to live among humans because it was beneficial to them. And in time, those cats became domesticated by virtue of living with humans for so long. 
The difference between the small domestic cats we have today and the big wild cats of the African savannah is just one small thing — those cats didn't choose us. We didn't have the right kind of prey for them, and, likely, our ancestors were as intimidated by them back then as we are today. Big cats and humans have always had a bit of a gap between them. 
But, if you're a real cat lover, that probably doesn't matter to you. Big cats are cool, no matter how they want to live. So, let's find out which one you're meant to be. Take the quiz and see!