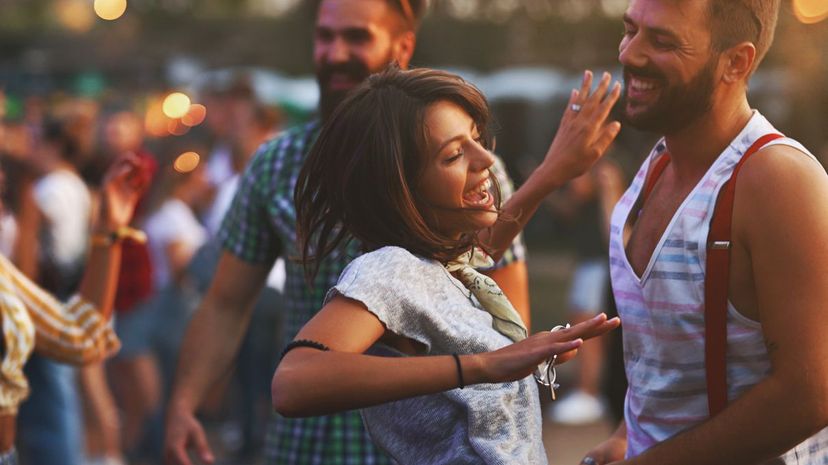 Image: gilaxia/E+/Getty Images
About This Quiz
The population of the Earth is around 7.5 billion, so it stands to reason that there are in the neighborhood of 3.75 billion men roaming the planet at this very moment, barbecuing things, fixing cars, playing with action figures. You know, dude stuff. With that many people, there's no doubt that many different things are going to appeal to all of those different guys to a greater or lesser degree.
There was a movie once that was called "Gentlemen Prefer Blondes." But there are plenty of guys that prefer redheads or brunettes, too. And of course, attraction goes well beyond hairstyle and color. Any number of physical characteristics, as well as personality quirks, can make a person more or less attractive. It all depends, and that's what makes attracting someone kind of an infuriating yet enticing game.
If you're the sort of person who wonders just what it is that makes men tick, and what it is that they might see in you, then you're in luck! If you answer a few simple questions, we'll be able to narrow down exactly what it is that men find absolutely irresistible about you, either on the outside or the inside. All you have to do is take the quiz and see!