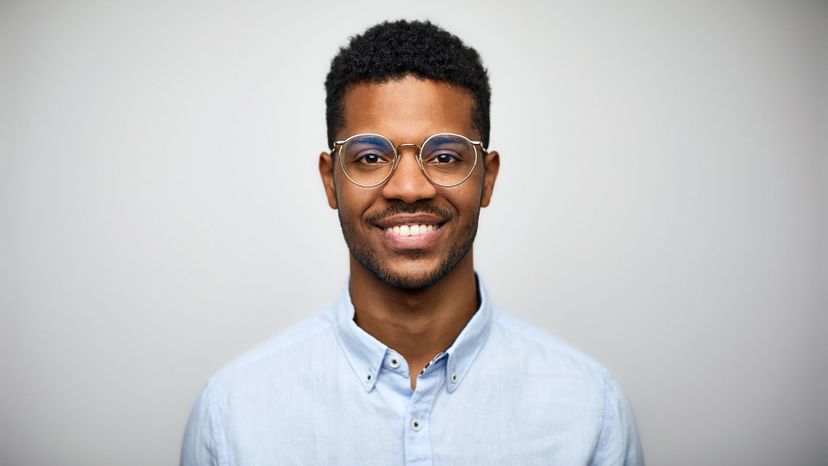 Image: Getty Images / DigitalVision / Morsa Images
About This Quiz
What kind of person are you? You should know that, right? You might think that you know the answer, but do you, really? All of us are made up of many different things; how are we to know how we really present ourselves to the world? And what we think we are doesn't always match up with what others see. Some of us might think that we aren't the best person in the world, but our friends and family see us as kind and loving. Others might look at ourselves like we could have accomplished more in life, and that we haven't done as much as we could have, while others look at us as hardworking and accomplished. 
There are so many of us humans all around the world, and each of us is just a little bit different, all of us offering something new to those around us, all of us defined by something different. What about you? Are you kind, loving, powerful, determined, smart, daring, funny, or maybe you're all of those things all rolled up into one? 
Take this quiz, and we'll let you know what kind of person you are. The answers might surprise you unless your kind of person is "self-aware."