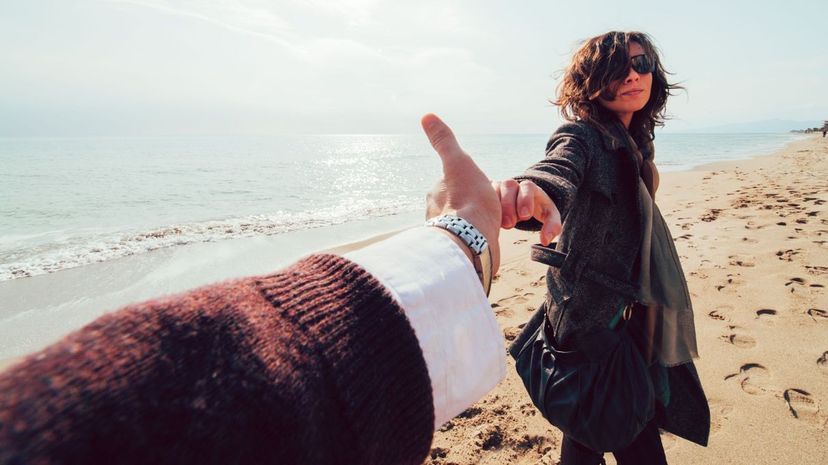 Image: Rafael Elias/Moment/Getty Images
About This Quiz
When you don't know what's going to happen in your future, it can leave you filled with nervous anticipation. When you don't know the letter your future boyfriend's name starts with, you'll never know when you meet "the one." Think of this quiz like the virtual version of the apple game, and we'll let you know the letter you need to keep in mind. 
The trial and error that comes with meeting a new boyfriend can be exciting, or it can be disastrous. Luckily, we've designed a quiz that will help take some of the guesswork out of knowing when you've met him. At least, you'll know the letter his name will start with, and you can identify him without going on a lot of unfulfilling dates. 
Throughout this quiz, we will ask you questions about your relationship expectations and your favorite things about having a boyfriend. After we get a good feel of your personality and the way you look at love, the stem will fall off the apple at precisely the letter your next boyfriend's name will begin with. There are 26 letters in the alphabet, and we'll sort through all of them for you. Which one will be the letter that holds your future?