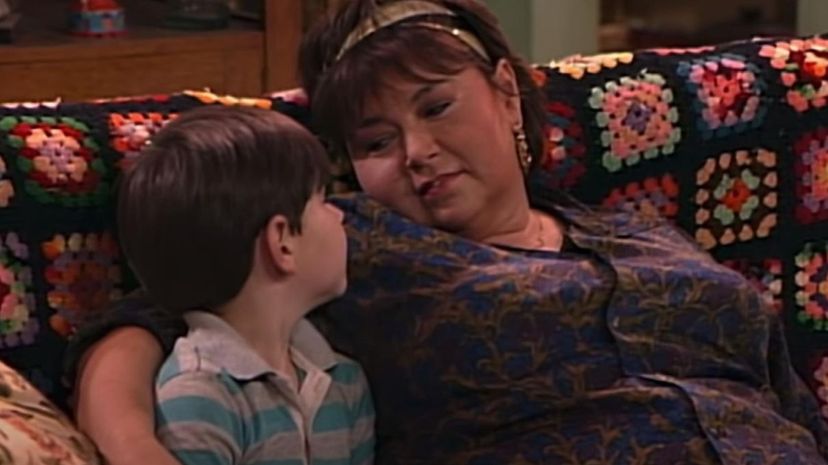 Image: ABC
About This Quiz
"Roseanne" stood out from the many sitcoms of the 1980s and '90s for its unflinching portrait of a working-class family in Midwest America. The Conners are hardworking but often struggle to stay ahead of the bills. Both Roseanne and Dan, the parents, work outside the home while also caring for their kids: Becky, Darlene, DJ and Jerry. Roseanne's sister, Jackie, lives close by and is also a constant presence in the home. Through it all, the Conners stick together. They're often loud, rude and bossy to each other, but their love is never in question.
Part of what made "Roseanne" so successful was its realistic portrayal of blue-collar life. Roseanne and Dan both struggle with their weight throughout the show. Roseanne works at a series of demoralizing jobs to help support her family. The kids become more independent (and rebellious) as they enter their teens, making choices that their parents don't approve of. The typical viewer could identify with the Conners as a family keeping their heads up while navigating life's challenges day by day. It also helped that the show didn't shy away from issues like sex, racism, homosexuality, addiction and more.
The original "Roseanne" ran from 1988 to 1997; it came back for season 10 in 2018. After ABC fired Roseanne Barr for an offensive tweet, the other cast members returned for the spin-off show "The Conners" without the family matriarch. See how well you know the Conners and their friends with this nostalgic TV quiz!