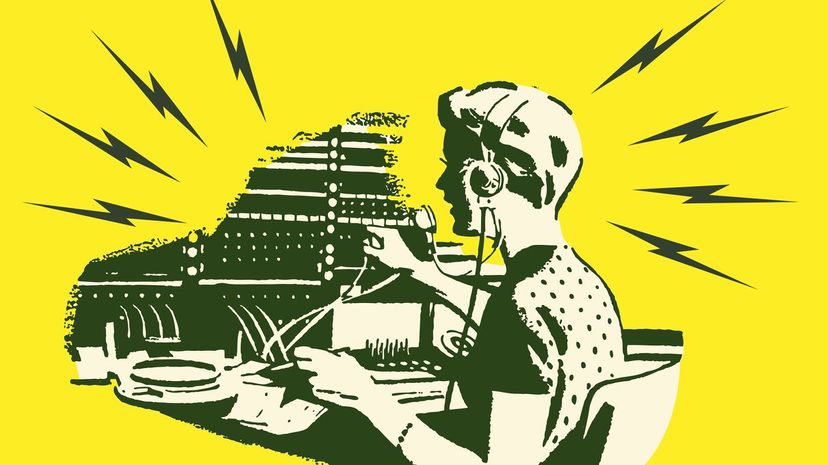 Image: CSA-Archive / DigitalVision Vectors / Getty Images
About This Quiz
Sandwiched between the Traditionalists and Generation X, baby boomers were born between 1946 and 1954. Whether it was events that defined the era or the superstars who were born back then, your generation made a big impact on the world. Can you think back and remember all the names and important events that took place when you were young? 
As someone born during the time, you probably remember the thrill of heading the drive-in and the satisfaction you got from licking S&H stamps. Although the world has changed and many beloved baby boomer items are now obsolete, the things that made your generation famous will always be remembered. Throughout this quiz, you'll get to tell us just how well-versed in the period and those who came from it that you are. Do you know enough to make your celebrity baby boomer proud? 
Take a stroll back to the past, and answer each question with the answer you think is correct. Once you make it through all 35 questions, we'll tally up your score using our electric calculators, and we'll call you on the rotary phone with your results. OK ... we won't do that, but we tell you how many baby boomer IQ points you've earned! Are you ready to find out?
CSA-Archive / DigitalVision Vectors / Getty Images