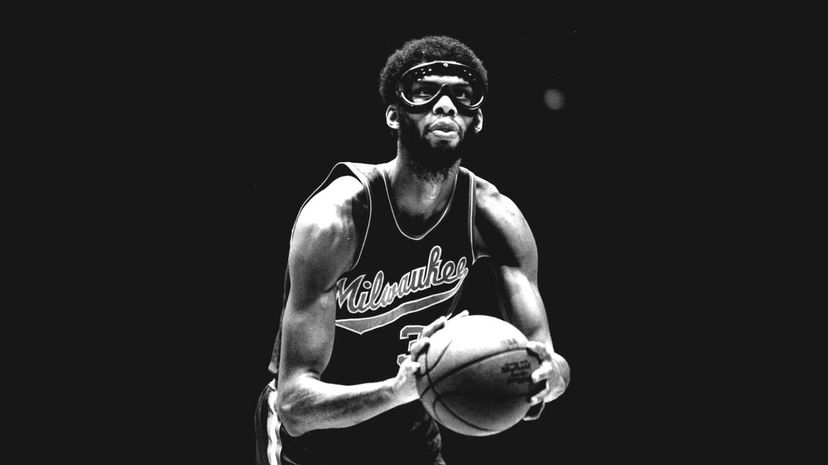 Image: Wiki Commons by Frank Bryan
About This Quiz
Defined as the generation between 1946 and 1964, baby boomers were the product of the post-WWII family boom that saw significant shifts in both lifestyles and privileges compared to previous generations. One of the greatest privileges provided to this generation was the development of the NBA, as it went from a small-market league to an international phenomenon. 
Of course, the biggest component of the basketball boom that these baby boomers witnessed was the rise of star players who became cultural icons. These stars elevated the brand of the NBA, the teams they were associated with as well as their own. They became household names who were talked about in everyday conversations throughout barber shops and diners, while also serving as important ambassadors to both appreciate and strive to be. 
Now, it's your chance to try to identify these NBA stars who often transcended the game of basketball. From the early stars on the Boston Celtics who won championships year after year to the great rivalries of later decades, are you going to be able to name every player in this quiz? Most baby boomers probably could. 
When you're ready, take your best shot and see if you can get a high score. 
Wiki Commons by Frank Bryan