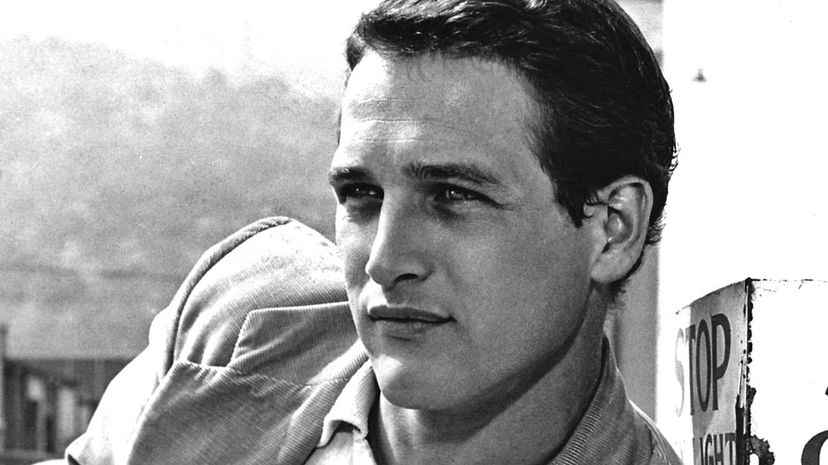 Image: Wiki Commons by Warner Bros.
About This Quiz
America was riding high on victory after WWII, enjoying a level of unprecedented patriotism, economic vitality and optimism. So of course, the returning GI's were coming home to their families, moving to the suburbs, and having a whole lot of kids to celebrate. In fact, birth rates spiked so much in the post-war period between 1945 and 1964 that this generation was labeled the baby boomers. While the sheer number of boomers is impressive on its own, one of the most fascinating things about this generation is the cultural changes that took place in society during their youth. 
Keep in mind that when the first members of this generation were born in the mid-'40s, most homes didn't have televisions, and music was mostly of the big band variety. By the time the final boomers were born in '64, almost every U.S. home had at least one TV, rock and roll was taking over the airwaves, and the countercultural movement was well underway. This cultural shift meant a whole new series of celebrities dominating the box office, music charts, television and headlines compared to the most famous stars of the previous generation. 
Think you can recognize the most famous celebs of the baby boomer era? Take our quiz to see how many you can name!
Wiki Commons by Warner Bros.