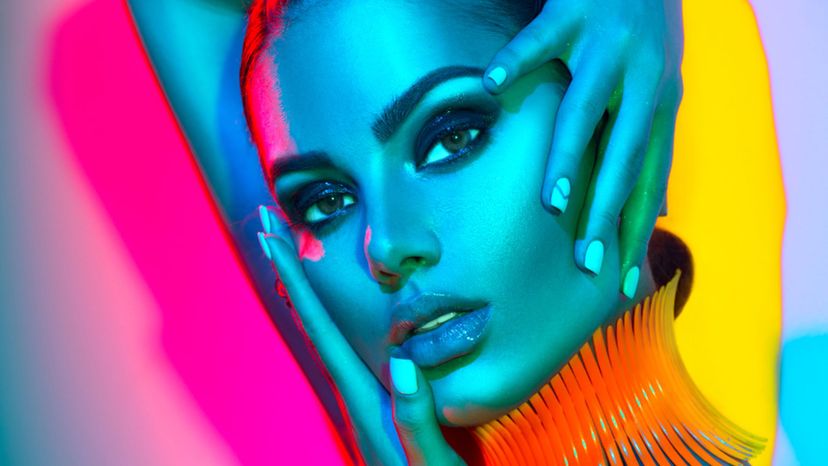 Image: Shutterstock
About This Quiz
There are many powerful things in the world. From power washers to power foods, there's something a bit extra out there suited to meet our needs. When you need a little boost, you can rest assured that there's a power color that will give you the extra oomph you need to get through any sticky situation. 
As we take a spin around the color wheel of this quiz, we are going to try to get to know you both inside and out. After we feel like we have nailed your personality down, we think it will be easy to figure out which color helps to bring out your ferocious side. Once you know what your power color is, you'll be able to surround yourself with it when you need it. 
For the same reason we associate the color red with danger, each color has a different set of meanings attached to them. Depending on your traits, your quirks, and the way you associate color, your power color will reflect the intention you approach the world with. Is your power color serene like turquoise or warm like yellow? 

Tell us all about yourself, and we'll tell you which color will give you an extra boost when you need it!