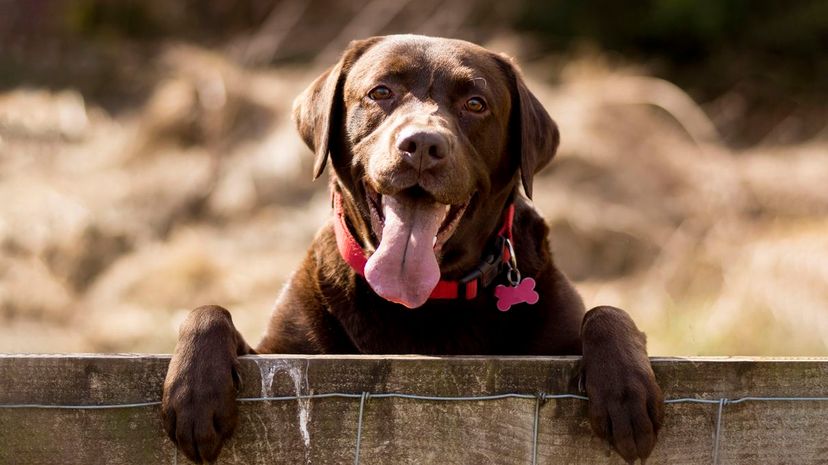 Image: Chris McLoughlin/Moment/Getty Images
About This Quiz
Since the 1940s, the Myers-Briggs personality test has been used to classify individuals based upon their traits. With each four-letter combination, a classification can let you know if you're more introverted or extroverted, more nurturing or feeling, or more perceptive than judging. However, many people believe that animals have similar personality traits to humans, and we thought it would be fun to see which animal your Myers-Briggs type makes you resemble the most. 
As you paw, claw or nest your way through our questions, we are going to try to figure out your personality type and the animal that you have the most in common with. While lions love their naps and their alone time, wolves need to express themselves and belong in a pack. Sloths take their time, while squirrels are constantly on the move. Labrador retrievers care about pleasing everyone around them, while your average calico cat just wants to do her own thing.
How do you see yourself fitting into the animal kingdom? Answer our questions, and we'll let you know!