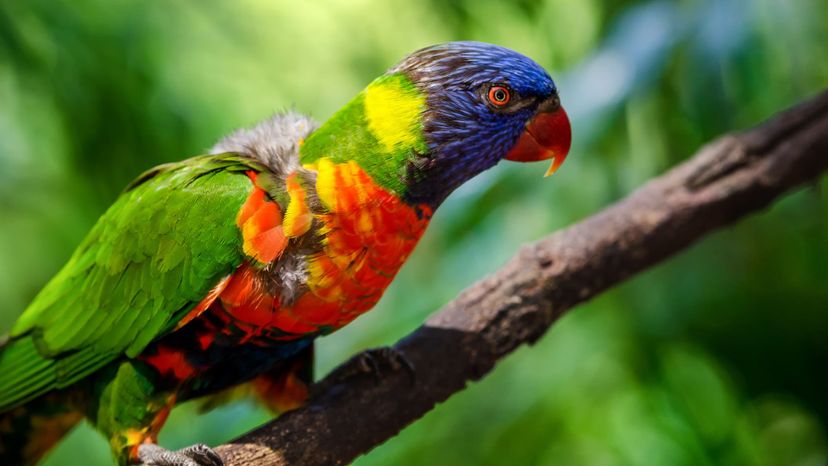 Image: Hillary Kladke/Moment/Getty Images
About This Quiz
Birds are an important part of our ecosystem, and they come in all different shapes, colors and sizes. Some birds are native to certain countries and continents, while others like to migrate to different parts of the world. Some eat fish and some eat mammals and others eat amphibians, insects, fruits or seeds. Today, we've compiled a list of 40 amazing birds for you to test your knowledge on.

From the domestic duck to the northern cardinal, some birds are probably very familiar to Americans. Other types of birds, like the fulmar and the fieldfare, might not be so obvious, as they live in other parts of the world. Some birds are extinct, like the upland moa and the dodo, while others are endangered. Despite this, there are still many friendly birds that fly around to this day. Some of these include the finch, the American coot and the sparrow.

Think you can tell the differences among 40 different birds? We'll give you the picture - and a hint if you need it - and all you have to do is guess the type of bird it is. Don't wait - take this bird identification quiz now to put your wits to the test!

Hillary Kladke/Moment/Getty Images