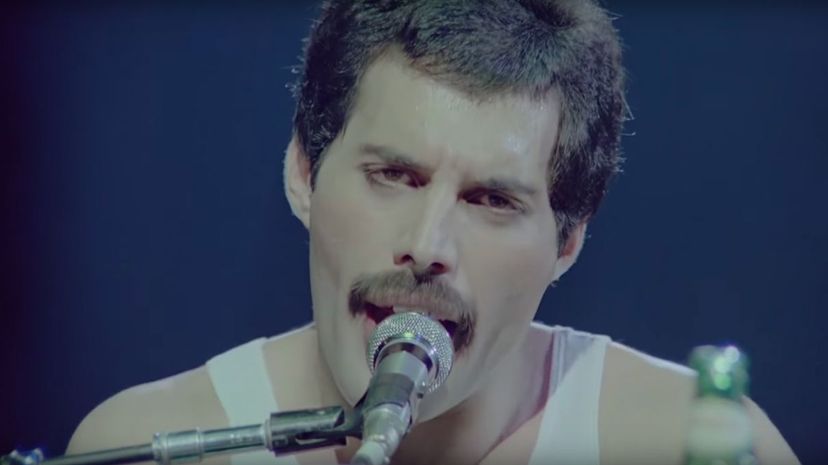 Image: Hélder Palma via YouTube
About This Quiz
"One good thing about music, when it hits you, you feel no pain."
Bob Marley sang these famous words in his hit song, "Trench Town Rock," from the 1976 album, "Rastaman Vibration." Since then, the phrase has been quoted and repeated by many people as an expression of the power of music. The right song can change our lives, namely because it can so powerfully capture ordinary moments. Songs have been written about accomplishments in professional lives, memorable outings with friends, and other memories that make up the foundation of our life experiences.
A hit song needs to follow a musical formula so that it can be consumed and get its message across. Some songs have an infectious electric guitar riff – The White Stripes' "Seven Nation Army" comes to mind. Others are known for having choruses that you can't help but sing along to. Have you ever heard "Wonderwall" and not belted out the refrain?
But the most important part of a song is what it was written about. When we know a song's subject, we know its very essence. Step right up to this quiz, and we'll tell you which song was written about you. You might even get a catchy chorus!