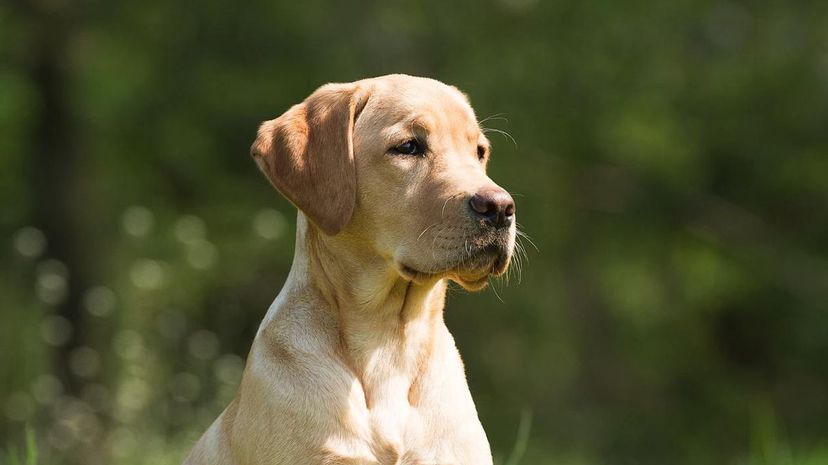 Image: Unsplash by Vincent van Zalinge
About This Quiz
If you're headed to Hogwarts, then you know you're going to be sorted into one of the four houses — that's just how things work. The houses are set up to play to the strengths of each individual student, or maybe that's only how it seems. Does the house determine what kind of wizard you'll be, or does the Sorting Hat already know what lies in your heart and send you to where you're needed most? And why is it that every student at Hogwarts had a pet, but there were so few dogs around? Owls and rats are all fine and dandy, but what's more fun than a dog? Obviously, if you were a student there, you'd bring your dog, right?
If there's one thing every dog owner knows, it's that no two dogs are alike. Their personalities can be just as unique and quirky as any human's. So that must mean the Sorting Hat at Hogwarts would be able to send your dog to the right house about as easily as it sends anyone else to one, don't you think? 
Luckily for you, we have access to Sorting Hat technology, so we can tell you right here, right now, what house your dog belongs in. Take the quiz and see for yourself!