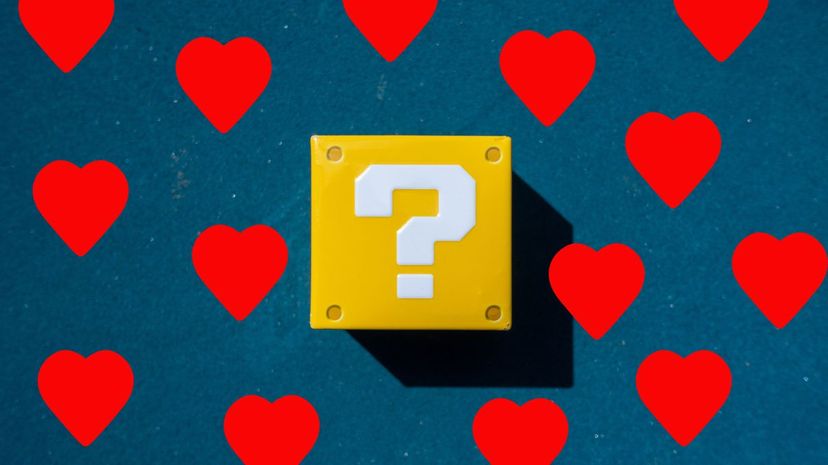 Image: ContemporAd /Moment / GettyImages
About This Quiz
We don't have to tell you your qualities. You know them, your friends remind you of them often, and acquaintances also seem perplexed by your single status. There's nothing about you that screams "undatable." Right? You take care of yourself, you know how to have a good time and you're friendly and approachable. 
So, why is it you never really get past a few dates with someone?
It's hardly begun and it's already over. Somehow things fizzle out before that, they stop calling (or you stop answering) and there you go, back to square one. Really, you don't get it. What are the stumbling blocks that are preventing you from reaching a level where the relationship becomes long-term? 
Is there something that is keeping you from inviting or welcoming that kind of closeness? If you've been dating off and on for a while, but nothing seems to go anywhere, you might be sending off signals that you're not ready, not interested or simply not someone to be taken seriously. The reason may vary, but we might have a few clues to help you identify common issues that might help explain just why you're still single. C'mon, brave one, be honest and answer these crucial questions!