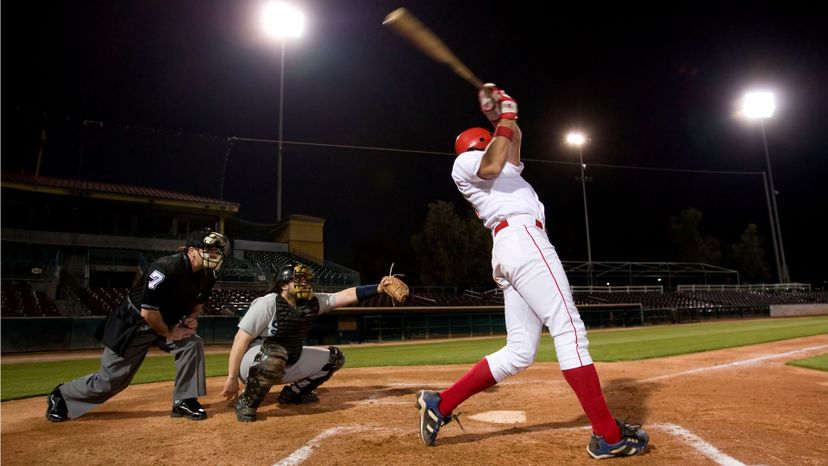 Image: DonaldMiralle/DigitalVision/GettyImages
About This Quiz
Since the earliest years of competing with friends in Little League, baseball players have one dream that is almost universal among all who play the game: make it to the World Series and win a championship. This one goal drives players through years of summer practices, weekends in the batting cages, and miles on the road for travel ball. But only the best players will even make it to the majors, let alone have the opportunity to play on baseball's biggest stage. Do you think you have what it takes? Here's your chance to find out!
Baseball can seem like a simple game on the surface. You throw a ball, someone tries to hit it, and they run the bases while you try to get them out. However, to be one of the greats and compete in the World Series, you will have to know more about the game than the simplest of rules. You will have to know the concepts and strategy that professional players spend years learning and mastering. 
If you think you are a baseball expert and could pass this quiz, go ahead and give it a shot. If you do well enough, you might actually have what it takes to win the World Series. 
DonaldMiralle/DigitalVision/GettyImages