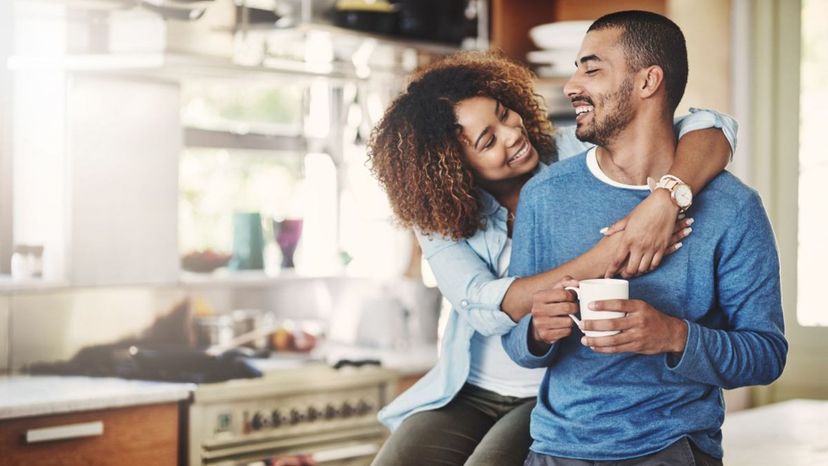 Image: PeopleImages/E+/Getty Images
About This Quiz
When we enter into a relationship, there's that phase known as the honeymoon phase. It's the point where everyone is happy and blissfully in love, so much so that we ignore the person's flaws and choose to see the world with heart-shaped eyes. But are you still at that point? Did you never leave it? Does your boyfriend still do it for you? Or are you over it, but don't know just quite yet?
Attraction is more than just how someone looks on the outside. It's also their personality, how they approach situations and how they treat others. We're sure you've seen a smoking hot guy who has the personality of sandpaper and the temper of an agitated porcupine. These things happen. We can be attracted to looks and a person's way/habits. 
And because you know we're a curious bunch here, we want to test your attraction level to someone you should know very well- your boyfriend! Are you still hopelessly in love? Were you over it five months ago? Or did your once-charming man turn into the wicked wizard of the west?
We'll tell you whether you're still into your man or not with this quiz.