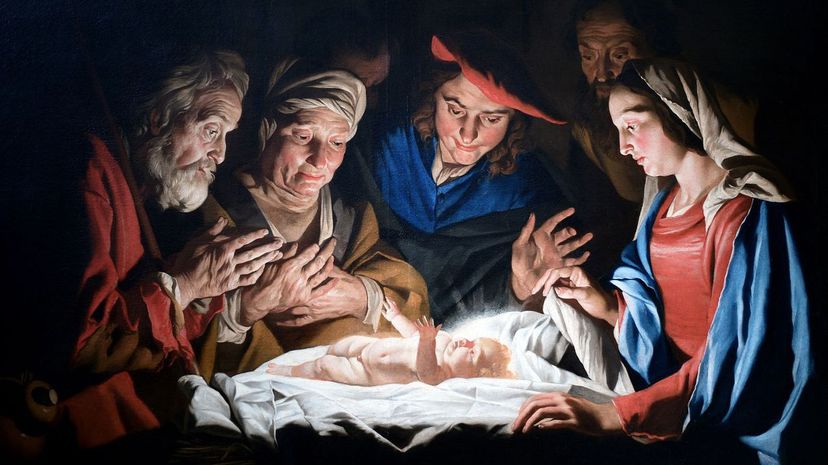 Image: Wiki Commons by Palazzo Madama
About This Quiz
There's no questioning the amount of influence the Bible has had on the world since it was written. Whether you take the word from the good book as literal or not, you can't deny the significance of many of the stories on our culture and on how we treat or approach one another. Even more, it's not just those who subscribe to Christianity that are influenced by the stories that pack the pages of the Bible; Judaism and Islam also carry stories in their own religious books based on the stories Christians know and adore.
Regardless of where you stand on your faith or religiousness, you surely have, at the very least, a basic awareness of what some of the stories and parables are. You may also know who some of the most significant people are in these stories, and what some of the teachings of Jesus Christ were. The Old and New Testaments do have their complexities, but you should be able to get through this quiz and even learn something new about the good book you maybe didn't know before! Who knows, perhaps you'll walk away from this with a new perspective on things. 
So, let's see just how much you really know about the Bible. Blessed are the people who do well on this quiz!
Wiki Commons by Palazzo Madama