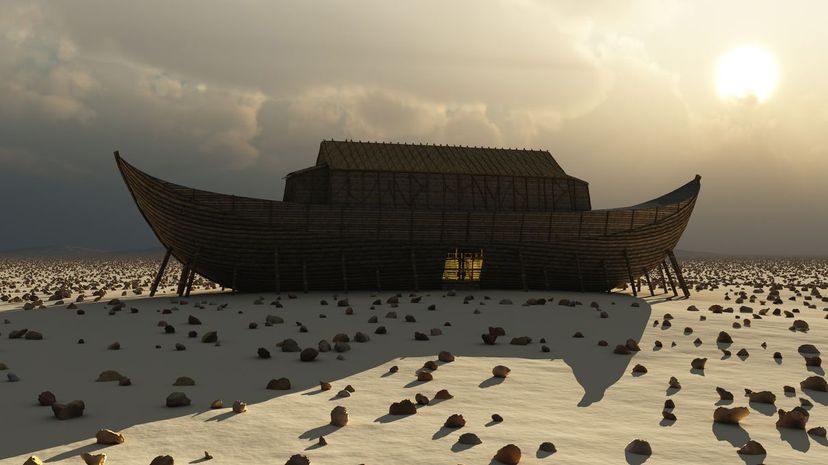 Image: JoeLena / E+ / Getty Images
About This Quiz
The people of the Bible lived in a much different world than our own. There was no modern technology: no cars, computers, machines, et cetera. Knowledge of science was limited. Medicine was primitive. Lepers were turned away by society. People who might have had mental illnesses were thought to be possessed by evil spirits. Many people lived simple lives as farmers or shepherds. 
Given this type of environment, it makes sense that many biblical stories revolve around basic things like clothes, food, animals and natural objects. These are the objects that biblical people would be most familiar with. Often, a simple object comes to represent much more than it appears to be. For instance, the forbidden fruit in the Garden of Eden, often portrayed as an apple, becomes a symbol of illicit pleasure, because it's the one thing that Adam and Eve are told not to eat. But, thanks to human nature, they go ahead and eat it anyway. 
Because of its length and complexity, we'll be impressed if you can name more than 11 of these things from the Bible. To everything there is a season, and now is the season to rock this quiz!


JoeLena / E+ / Getty Images