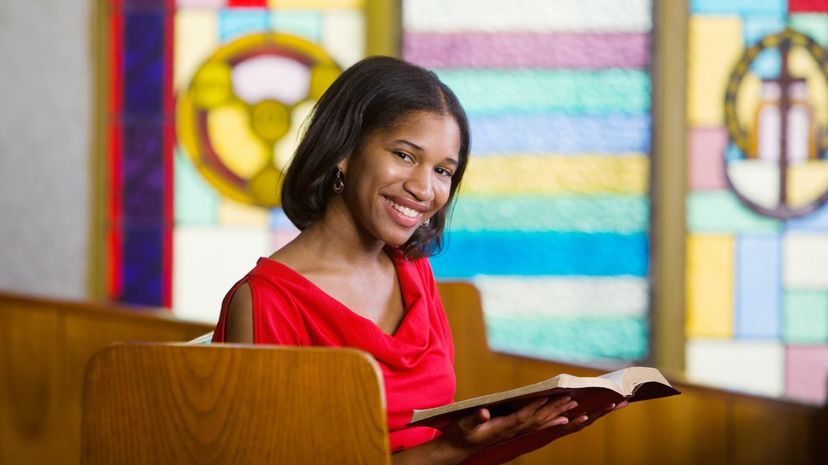 Image: Hill Street Studios / DigitalVision / Getty Images Plus / Getty Images
About This Quiz
There's a reason Bible study is a common practice among those of the Christian faith. There's so much to learn that daily devotions are required to soak up the endless information. Have you studied enough of the Bible to know all of its teachings? Here's a quiz where you can find out just that. 
Though different sects of Christianity contend that there are a different number of books in the Bible, most of these groups recognize at least 66 of the books to be legitimate. Of those books, there are 40 different authors with some living hundreds of years apart. That's a lot of information for even the most faithful believers to soak up and memorize.
Did you start learning the Bible early enough to obtain its vast wealth of knowledge? Have you even read the entire thing from cover to cover, including every book and passage? Maybe you have a grasp over the New Testament and the teachings of Jesus, but some of those Old Testament stories were lost on you when the preacher went through them.
When you're ready to put your faith to the ultimate test, get started with this quiz and see if those Sunday school lessons can pay off. 
Hill Street Studios / DigitalVision / Getty Images Plus / Getty Images