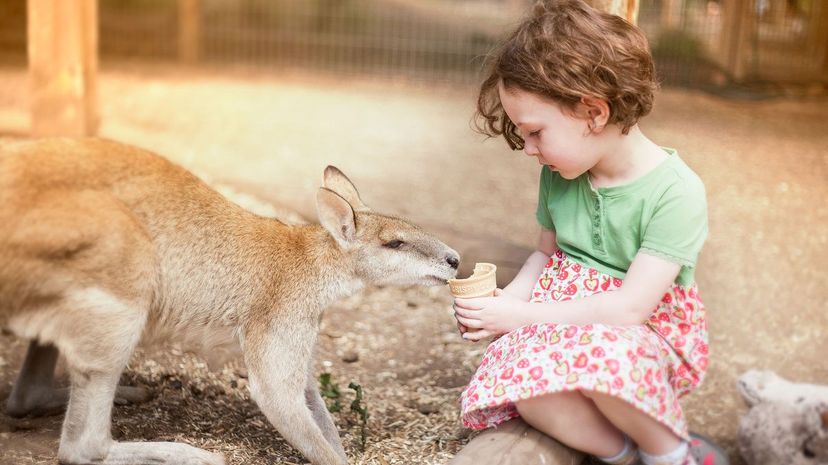 Image: Jordan Lye/Moment/Getty Images
About This Quiz
We all grow up being familiar with nursery rhymes, from having them sung to us in the crib to learning the words to them in pre-school. Australia's unique culture means we have plenty of nursery rhymes based on our flora, fauna and traditions. From nursery rhymes that are sung to babies, to classic songs that every Aussie kid had to learn at school (or even tunes that adults love to belt out together!), this quiz covers nursery rhymes and traditional tunes alike. Featuring patriotic anthems that bring Australians together, like "I Am Australian," "Waltzing Matilda" and "Home Among the Gum Trees," to adorable songs from shows like "The Wiggles," "Playschool" and "Hi-5," how much do you know about Australian nursery rhymes and songs for children? 
Aside from Australian-specific nursery rhymes, Australian kids also grow up with nursery rhymes that are universally known and loved. Are you on top of these familiar, timeless tunes as well? 
Test your knowledge of all things Australian with this quiz. Why not send it to your mates to see who has the best knowledge of the songs every Aussie grew up with? Be prepared because this quiz gets harder as you progress!