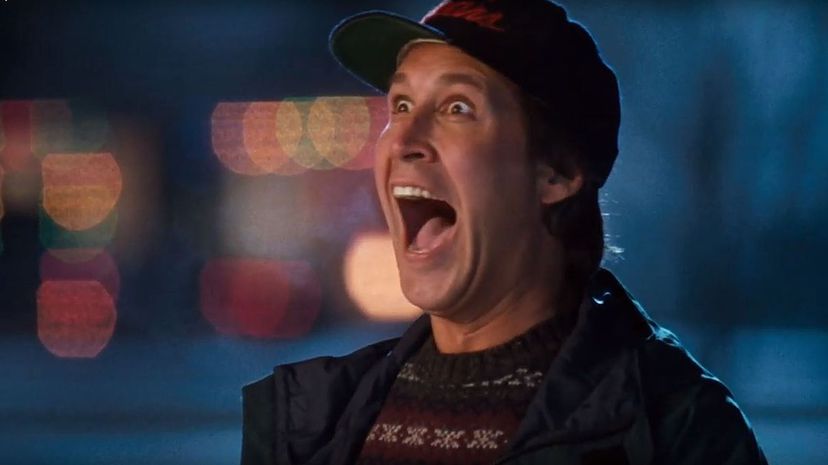 Image: Hughes Entertainment/ Warner Bros.
About This Quiz
Admit it! You walk around every holiday season, spouting quotes from your favorite Christmas films. But do you know how to correct their grammar? During this quiz, you'll get to put your language rules knowledge to the test. Will you be able to fix our mistakes, or will we have taken things too far, like Harv and Marvin from "Home Alone"?
Classics like "It's A Wonderful Life" and "How The Grinch Stole Christmas" always warm our hearts, and it's a good idea to take that feeling into the questions you're about to be asked. For every perfect quote, there are dozens of other quotes that need your editing expertise. We haven't made it easy to find our mistakes, but we trust that you have enough goodwill in your heart to correct them and make them sparkle like a tree topper. 
If you can find the issues in all 35 of these famous Christmas movie lines, you can walk away with this year's bragging rights. Plus, you'll be inspired to spread even more cheer this year now that you've seen so many beautiful quotes staring back at you from the screen. How well will you do correcting them? Lay a finger upside your nose and see how you do! 
Hughes Entertainment/ Warner Bros.