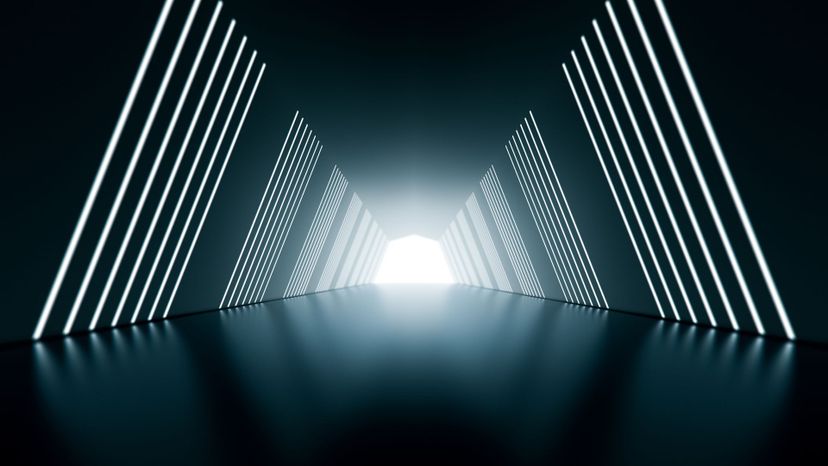 Image: dowell / Moment / Getty Images
About This Quiz
From the Zollner Illusion to the Hering Illusion to the Kaniza Triangle, you'll be swayed to believe what you see. These are some of the optical illusions that are within this quiz. But these questions are not the only clever ones. You may be tricked by your own size perception of familiar objects. Or fooled by an object displayed at an unusual visual angle. Or your depth perception may become unreliable when patterns make the objects appear in three dimensions, convey texture, or false distance. 
When you think about it, our senses have evolved to help us accurately perceive a huge variety of things in very different conditions. The illusions on this quiz provide insight into how our senses work, and how they usually manage to do so astonishingly well. In fact, our minds will fill in the blanks of a picture or illustration without our conscious mind being aware of it. 
Of course, we'll have a few easy ones as well. They're the kind that, at a glance, you'll know which object is larger, smaller or the same size. Remember you don't need to get all of the answers correct, just 32 out of 40 to win the challenge. Is it crystal clear? Then start your quiz now. 
dowell / Moment / Getty Images