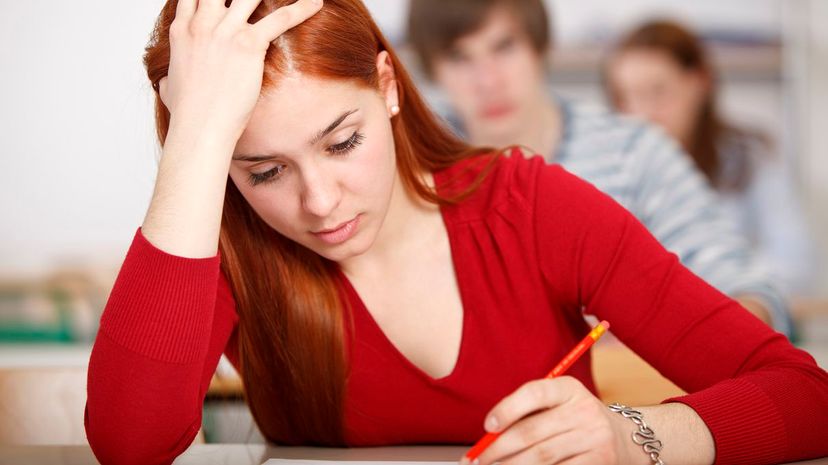 Image: damircudic / E+ / Getty Images
About This Quiz
There are few standardized tests in the United States as intimidating as the SAT. College-bound high school students across the country submit themselves to a grueling three-hour exam to attain the highest score they can, hopefully one high enough to impress their dream school's admissions committee. 
With so much emphasis placed on performing well on the SAT, students often practice for months in advance with test prep books as thick as the phone book. (Those are really, really thick books, for those of you who have never seen a physical phone book). Students also try to memorize the dictionary because you never know which complicated words will show up on the reading part of the test. It's best to simply memorize all the words. 
If this description of the SAT is making you break into a cold sweat as you remember those days of fervid studying and memorizing, fear not! This quiz has a basic true or false format, therefore giving you a greater chance of guessing correctly than the poor young souls taking the actual SAT! 
So are you ready to flex those brain muscles? Are you anxious to prove yourself an erudite scholar, no matter how many years ago high school was? Then proceed, highly literate person, and see how you stack up against an SAT test taker!
damircudic / E+ / Getty Images