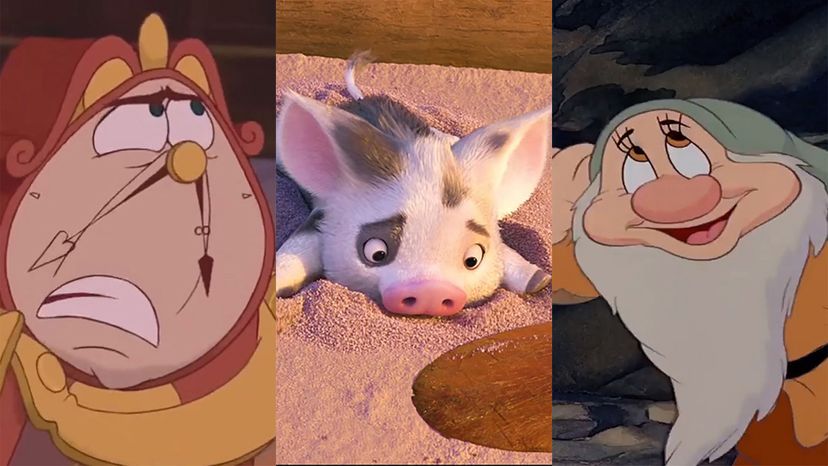 Image: Walt Disney Studios
About This Quiz
Everyone knows that princesses need sidekicks. Who would they confide in otherwise? Who would help them along their journeys? Whether their purpose was to help a princess find love, their purpose or themselves, sidekicks are just a necessary staple in a princesses' life.  After all, a princess isn't a real princess if she doesn't have a sidekick, right? Well, we totally believe in that saying, which is why we've decided to quiz you on the friends that help make these women as brilliant as they are. Do you think you could tell us the name of the princess if we showed you a picture of their sidekick?
What we're asking you to do is to take a good look at the sidekicks we're about to show you. Think about their mannerisms, their likes and dislikes, and above all, the royal women they helped out. Now some princesses have one sidekick, while others are lucky to have two. The rare few have three, while one even has as many as seven. 
We want you to reach into your memory and correctly match the princess' name with the creature (fish, dragon, cricket, dog, pig or otherwise) who helped her out. Are you ready to prove to us that you can ace this test?